Get to Know Us
We've got a pilot, point guard, synchronized swimmer, spelling bee champ, hula hoop enthusiast, and an aspiring cartographer, along with passionate gamers, musicians, dancers and DDR divas, quilters, fly fisher(wo)men, cider and soap-makers, marathon runners, writers, bakers, astronomers, gardeners, coaches, cyclo-cross racers, yoga instructors, bleary-eyed new parents, and a clutch of karaoke kings and queens.
We're a creative, curious mix of industry veterans who take pride in doing great work—while enjoying a colorful range of interests outside the office.
Want to add your talents to our mix?
Leadership Team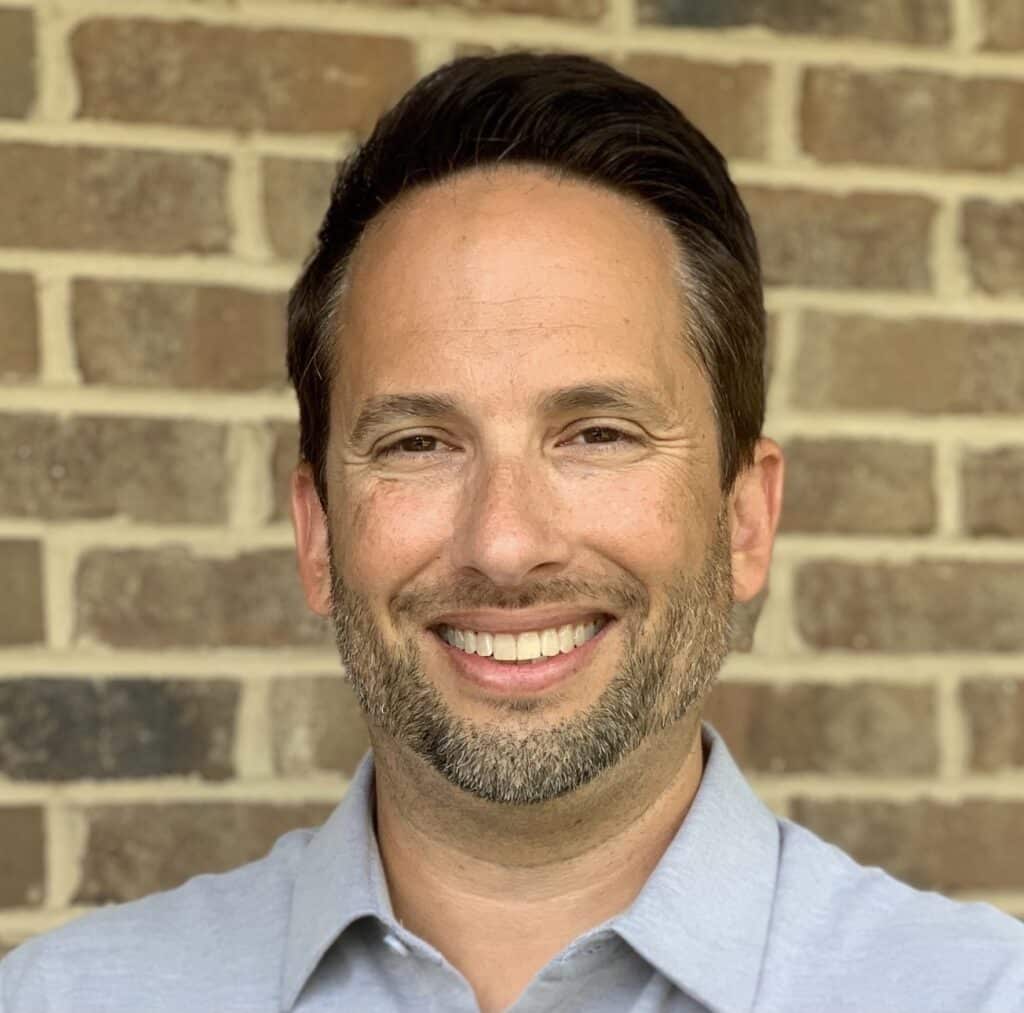 Jeff Kizilbash
CEO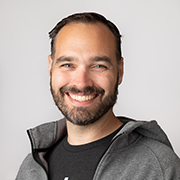 Ward Vuillemot
CTO & CPrO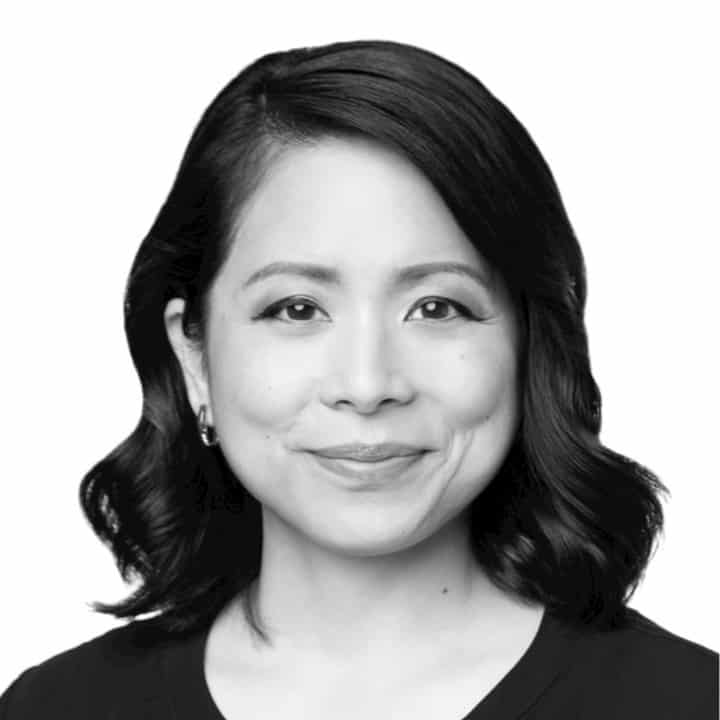 Hailey Sullivan
CMO & Industry Partnerships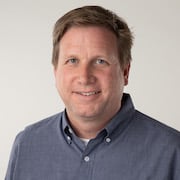 Jim Nida
CFO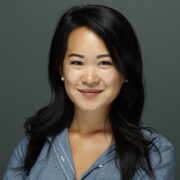 Anita Chen
CRO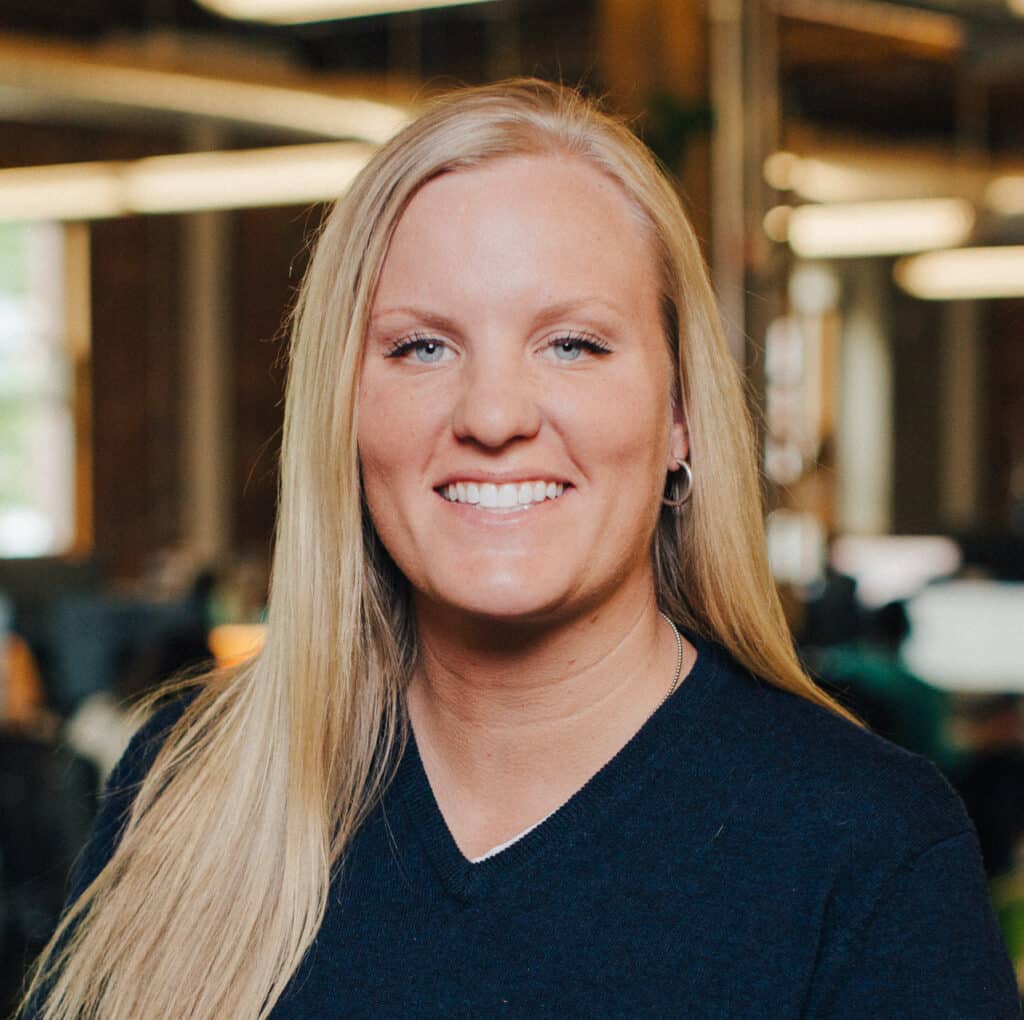 Kirsten Mann
VP, Sales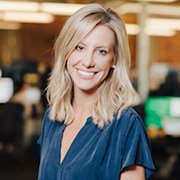 Kelcy Heringer
VP, B2B Marketing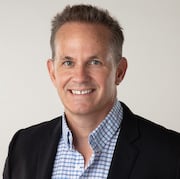 Josh King
General Counsel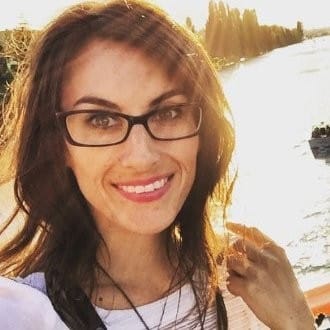 Ashley Martin
Head of People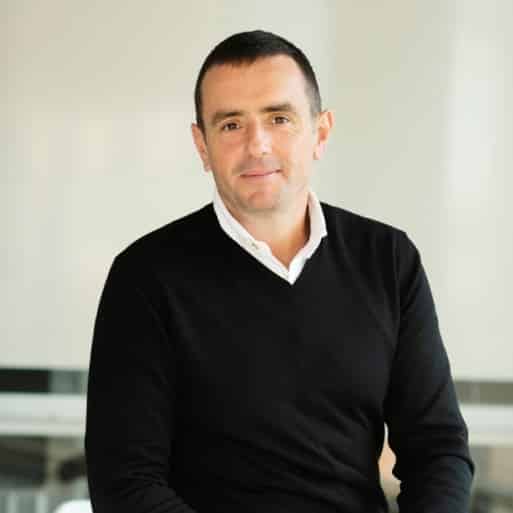 José Luis Ferrer
Head of YNS
Board of Directors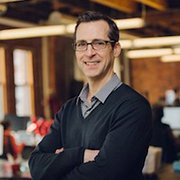 Tom Seery
Founder & Executive Chairman
Executive Vice President,
Wiley & Sons
Former COO, Uber Technologies
Former CEO, Orbitz Worldwide
Marketing Executive, Facebook
Diversity Thought Leader