At RealSelf, we believe the best way to create world-class experiences with cutting-edge technologies is to build world-class technologists.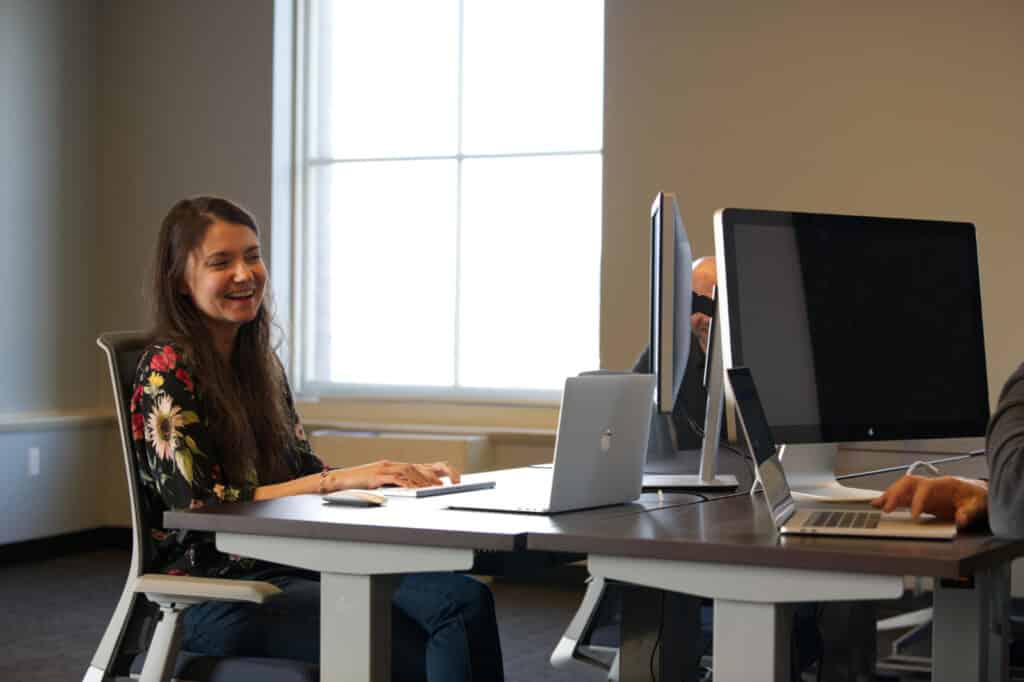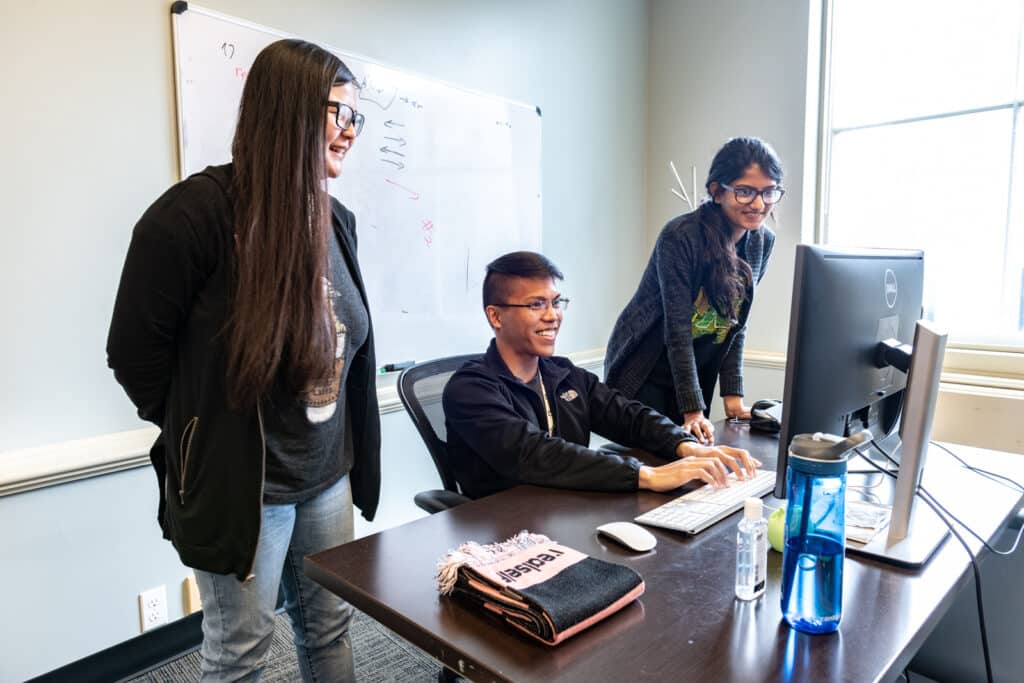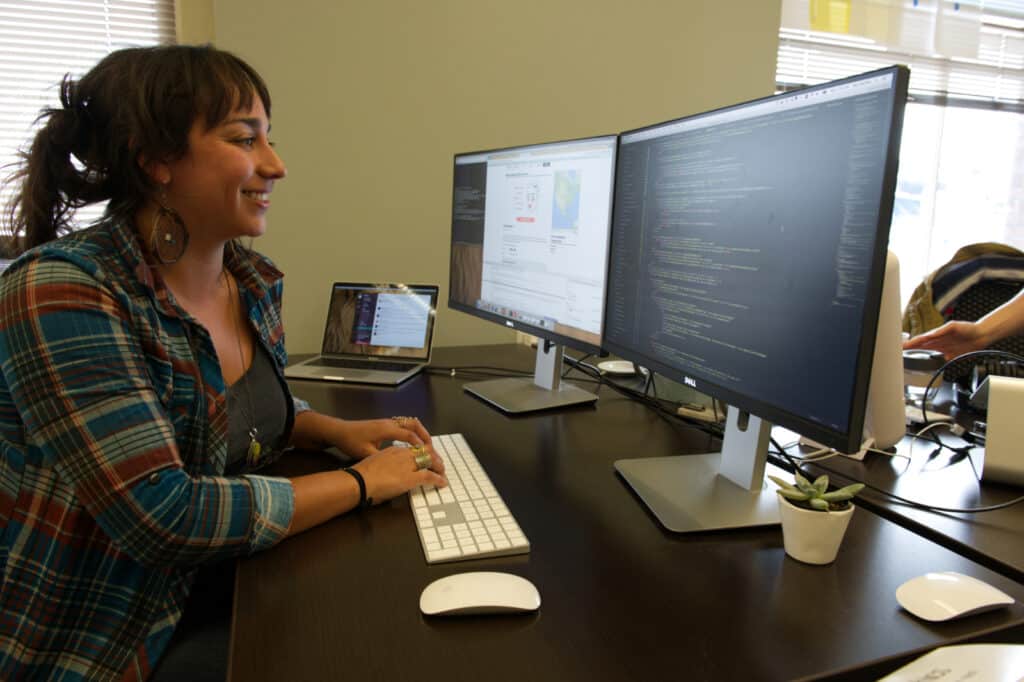 No matter what kind of technologist you are – from engineers to product managers to UX designers to data scientists to analysts to IT – we invest in you. This starts on day 1 with immersive onboarding, and continues from there with managers who focus on developing you as a professional. We grow you and your career so you may grow our business with your skills and talent.
We all appreciate that technology is hard. It can take years to become an expert, and as with all things innovative, all of us must dedicate ourselves to learning new technologies to stay at the forefront. At RealSelf, we are prudent but enthusiastic about adopting new technologies to help ensure we meet the needs of the business both today and tomorrow.
As much we we all love to geek out on challenging technical problems, more important than the technical challenges is ensuring we are solving our customers needs. As Ward W. Vuillemot (CTO/CPO), is fond of saying:
Engineering is not about solving technical problems. We solve human problems via technical means. At the root of all we do is solving the needs of our customers.
Jump to Open Positions in Tech
Diversity at Heart
The best solutions come from a whole team of people with diverse perspectives, educational backgrounds, and life experiences. Building this kind of team is at the heart of how we approach technology at RealSelf.
Across all of technology inclusive of Engineering, Product, Design, Data Science, and Analytics we're proud of the diverse team we've assembled. While numbers do not tell the whole story, diversity of Technology at RealSelf is:
46%
Female
44%
Non-White
40%
Female
Leadership
We still have more to do to grow the diversity within our business, and we are actively investing to ensure our organization better represents our diverse customer base.
A Career as Unique as You
We all have our own story on how we began our journey to become an engineer, a product manager, a UX designer, a data scientist. Regardless of how we started, we're excited you're here with us.
There is no one way to become a technologist. Whether you have a four-year degree, are self-taught, or took courses online, we only care that you are able to do the job.
We're proud partners with Ada Developers Academy and Apprenti, amongst others, to ensure we find the best people no matter how they get started on their journey.
Wherever You Are, Be Here with Us
While we started in Seattle some 14 years ago, you can now find us throughout much of the US. We are a distributed, remote-first workforce from Washington to Florida, from California to New York.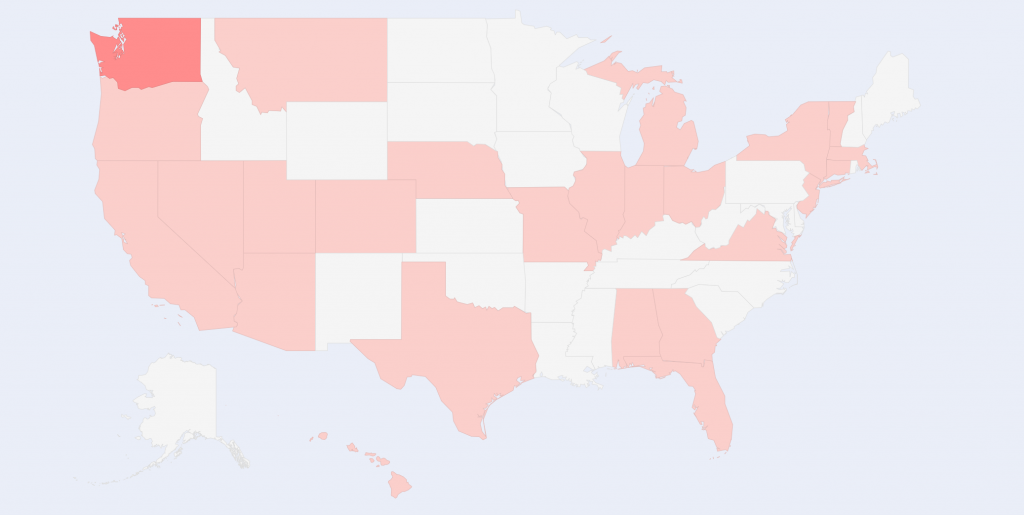 We have become quite adept at working remotely across the company at every level. Ward Vuillemot (CTO/CPO) has been successfully working remotely for 5+ years from his home in central Washington, and has written extensively on remote-first companies.
We're All Leaders
Regardless of your title at RealSelf, we believe everyone is a leader. We want people excited to join us, ready to join the conversation to find the right, best solution to grow our company. Be a leader at RealSelf.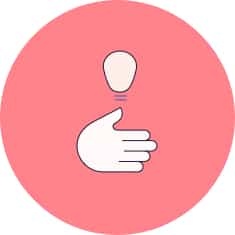 Think Like An Owner
We say what we do, and do what we say. We do not shy away from our mistakes; we lean into and learn from our mistakes together as one team. We do not ask of others what we do not first ask of ourselves.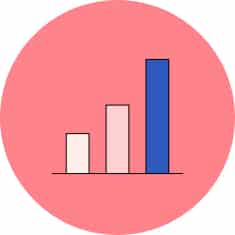 Deliver Results
We are ultimately responsible for operating and building a durable, sustainable company. We recognize that we need to focus on outputs that matter to ensure we build a company that endures in both the near and long term.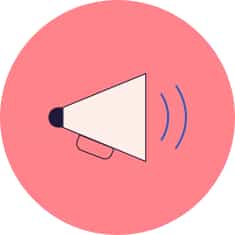 Be Direct
We recognize that as hard as each of our jobs is, harder still is our ability to effectively and impactfully collaborate. This requires us to be transparent by setting clear expectations with each other. We focus on a person's behaviors, not the person, while always giving each other the benefit of the doubt.
Learn more about RealSelf's Behaviors and Operating Principles (BOPs)
Vision Big Enough for Everyone
If you're like us, you love working in a highly collaborative environment that pushes you to grow while solving hard problems. Whether it's your own career or the problems we tackle, nothing grows larger than the space in which it's planted. A tree in a pot is a house plant, the same tree in an open field grows to fill the sky. Our vision of the future of RealSelf is that open field; it's bigger than all of us. It spans the globe and will require us to build global-scale, distributed solutions in the coming few years.
Whether you are just starting your career, or already a seasoned veteran we have challenges enough for every stage of your career. Everyone at RealSelf impacts the company, our technology, and each other through deep collaboration and mentoring.
Enterprise-Grade at Startup Scale
We are already a multi-cloud technology organization spanning both AWS and GCP. Whether it's Docker for containerization, React and micro-sites for our front-end, Kinesis for eventing, BigQuery for our data warehouse, or Aurora for our legacy database, we take seriously ensuring we are building enterprise-grade solutions at startup-scale.
Like other startups, we are migrating from monolithic services to services-oriented architecture. We have a robust CI/CD pipeline. We're also investing heavily in our local, staging, and production environments to ensure that we build automated QA into every step of our processes.
In the past 12 months alone we've made huge investments in our entire front-end, migrating from Angular to React, along with a complete re-design of our information architecture.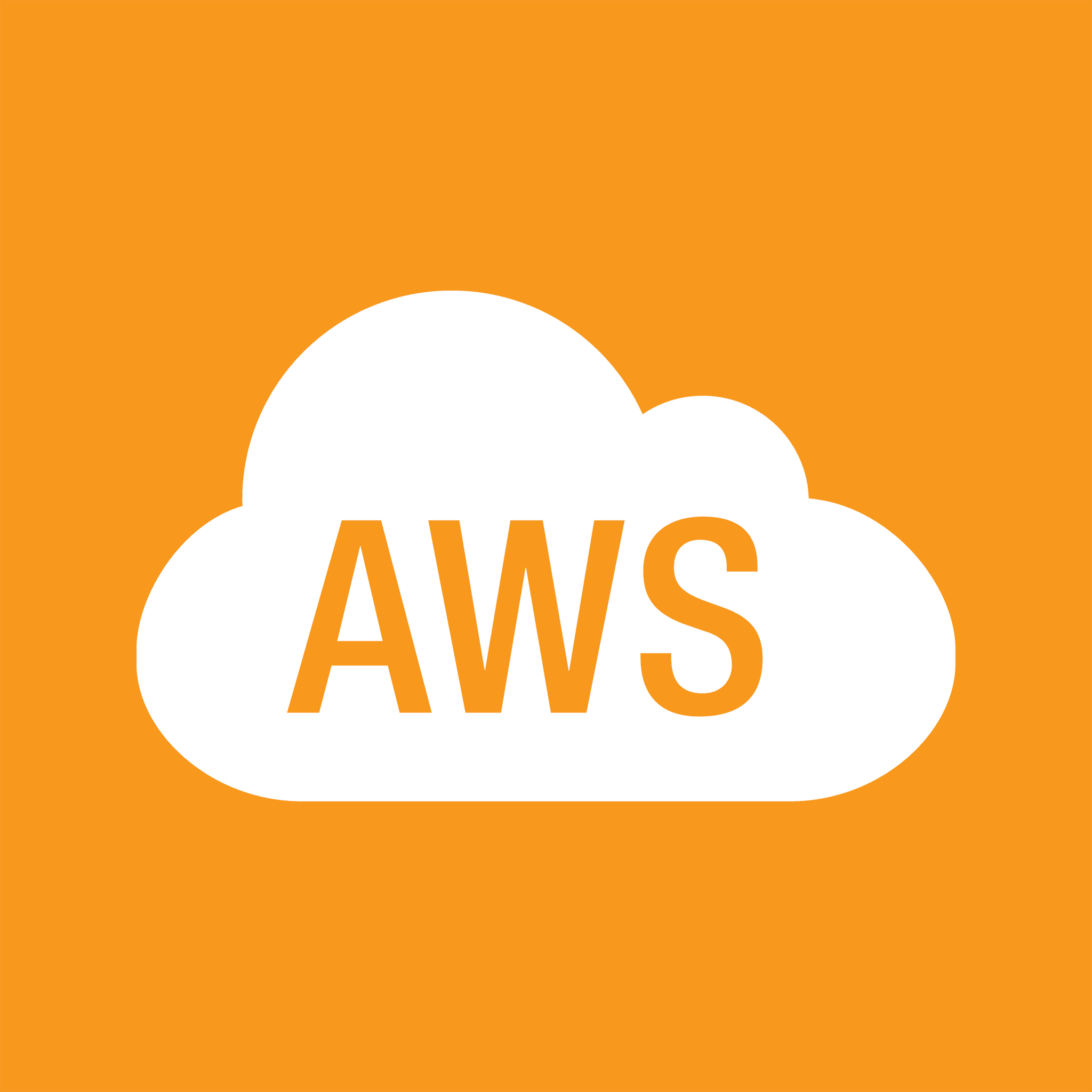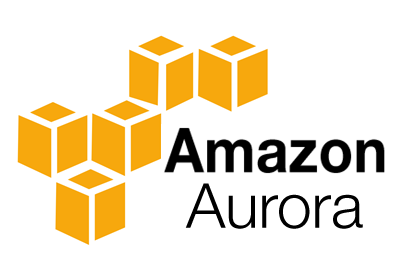 Recent RealSelf Accolades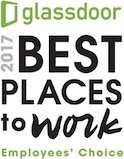 Glassdoor: Best Places to Work
2017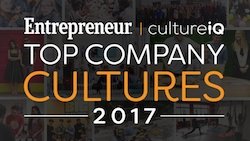 Top Company Cultures
2017


100 Best Companies to Work For
2020
2019
2018
2017
2016
2015


Washington's Best Workplaces
2018
2016
2015


100 Fastest Growing Companies
2017
2016
2015
2014


Fastest Growing Private Companies
2016
2015
2014
2013
2012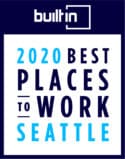 Best Places to Work
2020
2019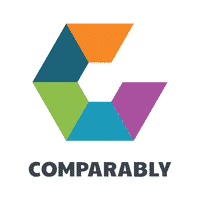 Best Company in Seattle
2019
2018
2017
Open Positions
We currently have no open positions, but be sure to check regularly for future opportunities.
Learn about Technology at Realself
Talk In Tech
Hear from leaders throughout our Technology organization on how we operate as a team, technology we are adopting to meet the needs of our customers, and more.
Working at RealSelf: Karan Sharma, Senior Software Engineer

What are some of your favorite tech tools your team is using? Our tech stack has a variety of programming languages and frameworks. Our teams undertook a mammoth effort of migrating pages from Angular to React. Most pages of our website are in React and others are planned to be migrated soon. Our backend is […]

Making the Switch: How the RealSelf Design Team converted to Figma

Why Now? Like many design teams, we're constantly trying to improve our processes and workflows so that we can design faster and smarter. As designers, it's important for us to keep up with the latest technological trends and not fall behind the curve. Only last year we switched to InVision, which was a big boon […]

Ramping Up at RealSelf

Many companies talk about being truly inclusive, agile and continuous learning organizations; however, few in my experience are able to execute this vision to the extent I have seen at RealSelf. As I reflect on the first two months in the role as SDM at RealSelf, I'm proud of the positive growth within the business, […]
RealSelf Tech in the News & Elsewhere