Own Your Career
At RealSelf, the people are authentic and our work is inspiring. Whether you are helping a user build confidence by connecting with a provider or volunteering with coworkers as part of our philanthropy efforts, your work will have purpose. This group of mighty individuals is why we believe in giving power to the people and investing in our talent. As a RealSelf employee, you will own your career through the wealth of resources and development tools offered to all.
We currently have no open positions, but be sure to check regularly for future opportunities.
Why Will You Love RealSelf?
We're still a startup, so we take pride in working smart, hard, and fast. We also cultivate a healthy culture of flexibility, fun, and giving back. And we have lives outside of work! But don't just take our word for it: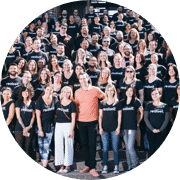 Innovative teams
Our teams are lean and empowered to invent creative solutions. You'll make a huge personal impact on the product, but you'll also be part of a supportive, collaborative team that shares knowledge and raises the bar together.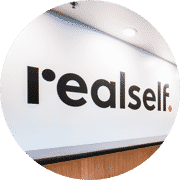 Full benefits
You'll get a competitive compensation and benefits package with great healthcare, generous paid time off, company contributions to your 401(k), stock options, paid family leave, and bonuses.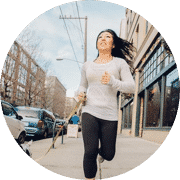 Fun Neigborhood
Our modern office sits in a historic Pioneer Square building, surrounded by some of the city's coolest restaurants, cocktail spots, food trucks, and shops. Take a quick stroll to the International District, pop over to the stadiums for games, or take in the art walk.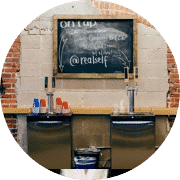 Nice perks
You'll enjoy catered lunches, a kegerator of cold brew, kombucha, craft beer and cider, ample snacks, and RealSelf Social Club events—while staying healthy with group runs, gym membership reimbursements, and standing desks. We'd love to meet your dog, too!
Recent RealSelf Accolades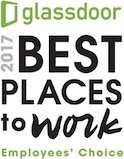 Glassdoor: Best Places to Work
2017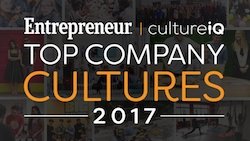 Top Company Cultures
2017

100 Best Companies to Work For
2018: #11 in Large-size Category
2017: #15 in Midsize Category
2016: #5 in Midsize Category
2015: #24 in Midsize Category

Washington's Best Workplaces
2018: Finalist
2016: Gold Winner
2015: Finalist

100 Fastest Growing Companies

Fastest Growing Private Companies
2016: #1165
2015: #1033
2014: #669
2013: #594
2012: #306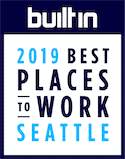 Best Places to Work
2019:
#36 Overall
#14 Mid-size Companies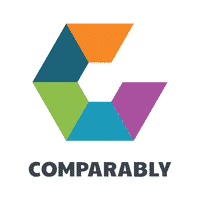 Best Company in Seattle
2019
2018
2017
Last modified: November 15th, 2019