At RealSelf, the people are authentic and our work is inspiring. Whether you are helping a user build confidence by connecting with a provider or volunteering with coworkers as part of our philanthropy efforts, your work will have purpose. This group of mighty individuals is why we believe in giving power to the people and investing in our talent. As a RealSelf employee, you will own your career through the wealth of resources and development tools offered to all.
Open Positions
We currently have no open positions, but be sure to check regularly for future opportunities.
Careers in Tech
Are you an engineer? Product manager? UX designer? Data scientist? IT or even an analyst?
At our heart we're a technology-driven company. Technology is core to everything we do, and powers our customer experiences. No matter your experience or specialty, discover how we approach technology and your career at RealSelf.
Why Will You Love RealSelf?
We're still a startup, so we take pride in working smart, hard, and fast. We also cultivate a healthy culture of flexibility, fun, and giving back. And we have lives outside of work! But don't just take our word for it: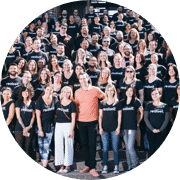 Innovative Team
Our teams are lean and empowered to invent creative solutions. You'll make a huge personal impact on the product, but you'll also be part of a supportive, collaborative team that shares knowledge and raises the bar together.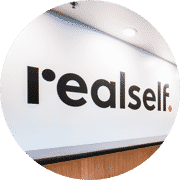 Full Benefits
You'll get a competitive compensation and benefits package with great healthcare, generous paid time off, company contributions to your 401(k), stock options, paid family leave, and bonuses.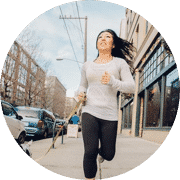 Values Alignment
Our Behaviors and Operating Principles (BOPs) guide us through all we do. Whether we Obsess about Customers or Think Like an Owner, we have seven BOPs that connect our teams and support collaboration and focus across the company.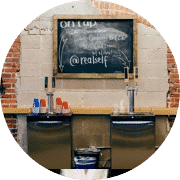 Nice Perks
As we are currently fully remote, that can be tough on you. At RealSelf, you will enjoy a wellness benefit that includes gym, yoga and mental health, cosmetic treatment reimbursement to walk in the shoes of our customer, support in upgrading your home technology and fun virtual events.
Wherever You Are, Be Here with Us
While we started in Seattle some 14 years ago, you can now find us throughout much of the US. We are a distributed, remote-first workforce from Washington to Florida, from California to New York.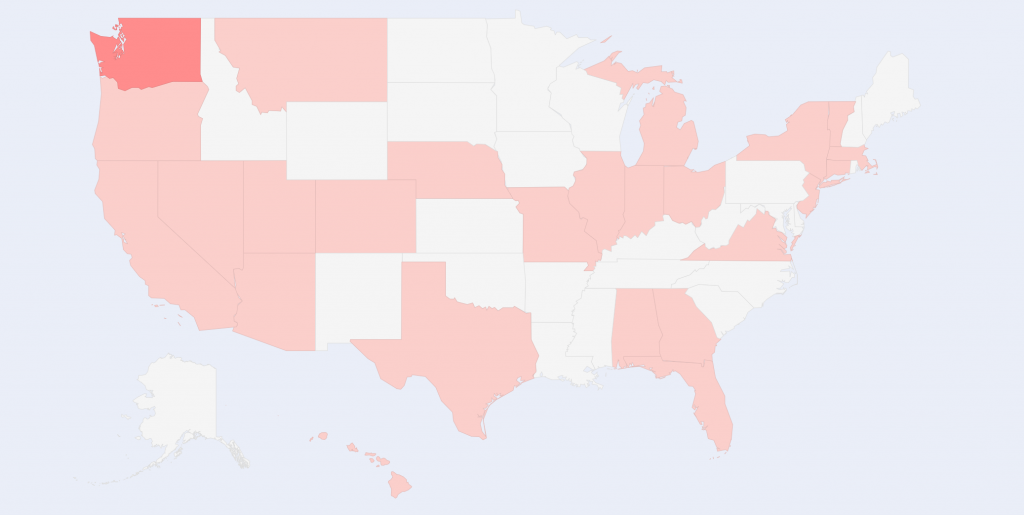 We have become quite adept at working remotely across the company at every level. Ward Vuillemot (CTO/CPO) has been successfully working remotely for 5+ years from his home in central Washington, and has written extensively on remote-first companies.
Recent RealSelf Accolades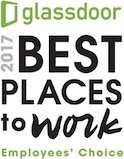 Glassdoor: Best Places to Work
2017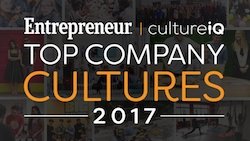 Top Company Cultures
2017


100 Best Companies to Work For
2020
2019
2018
2017
2016
2015


Washington's Best Workplaces
2018
2016
2015


100 Fastest Growing Companies
2017
2016
2015
2014


Fastest Growing Private Companies
2016
2015
2014
2013
2012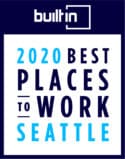 Best Places to Work
2020
2019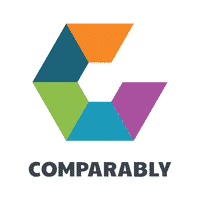 Best Company in Seattle
2019
2018
2017
Transparency in Coverage (TiC) rules require that RealSelf posts our group health plans negotiated rates for covered items and services for all in-network providers, historical payments, and billed charges from out-of-network providers. 
Click here to view our machine readable Transparency in Coverage files
Last modified: July 28th, 2022