As part of the Women Who Lead series, we are featuring incredibly talented female leaders from RealSelf each month. We will learn more about what leadership means to them and how they care for themselves in order to be the best possible leaders in their roles.
The RS Women Who Lead resource group focuses on creating a supportive environment for personal and professional growth. Through intentional programming and strategic partnerships, the group is committed to fostering a clear ladder of success for women at RealSelf.
This month's Woman Who Leads is Kim Schlesinger, from our Analytics team. As our lead data scientist, Kim tackles challenging data problems daily while managing a team of two. She joined the company in 2017 as a data scientist and has since grown into the leader of that team.
How do you "lead" in your role at the company?
I'm a lead on the data science team, so I spend a lot of my time working to help my team do the most impactful projects we can, for the company and our customers. I try my best to lead by example when working with data, doing high-quality analysis and solving problems in innovative ways while always staying mindful of the ultimate impact of my work on others. As a woman in tech, I also love having the opportunity to work with and mentor some of the many other talented women on our tech teams at RealSelf and to work on a product that uses technology to help women make informed decisions.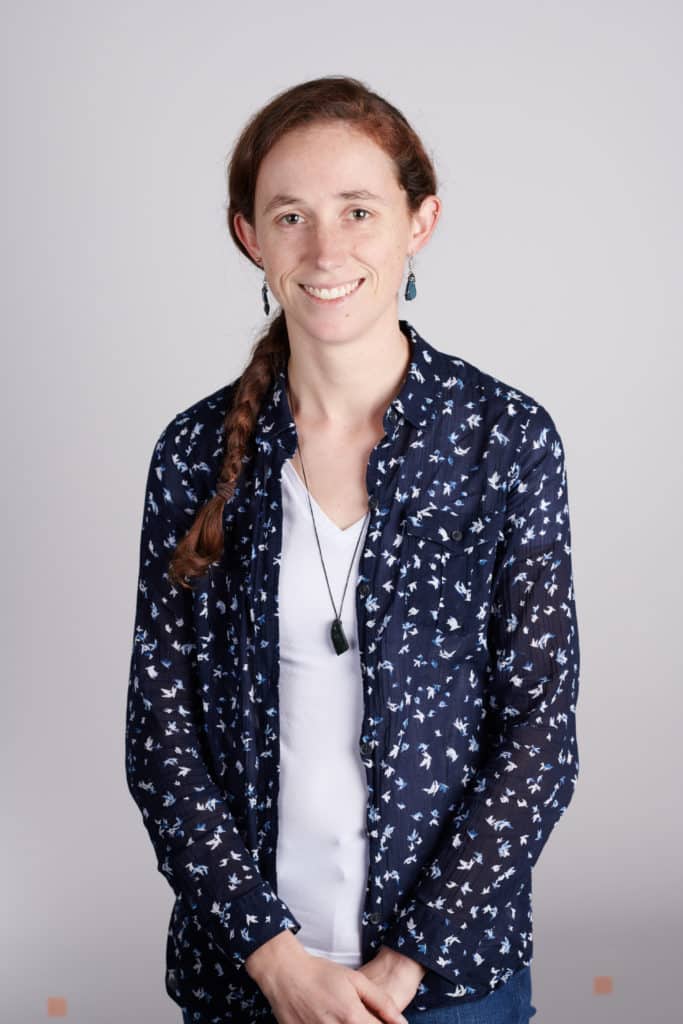 How do you connect with our customers on both sides of the marketplace—consumers as well as providers?
In my role, the closest connection I have with both sides of the marketplace is through our data. Our team works to measure and understand the impact that our decisions as a company have on all our customers. This includes everything from analyzing tests of new features to assessing how they affect website users and providers to diving into surveys of our customers that help us understand where we can improve.
What is your favorite beauty/self-care routine/regimen?
I'm an athlete who plays competitive Ultimate Frisbee. For me, the most important thing I can do for self-care involves taking care of my body to keep it healthy, strong, and injury-resistant. Right now, my favorite routine is strength training, rehab exercises, and soft-tissue work at the gym, especially when focusing on recovery; it feels great to work out the tension in sore muscles after a tournament. I also make sure to use sunscreen, to protect my skin during long days in the sun, and I drink plenty of water (or LaCroix) throughout the day. I really appreciate how much my body can do, and putting in the time to take care of myself keeps me looking and feeling confident!
What does modern beauty mean to you?
To me, modern beauty is about empowering each person to define beauty for themselves and to choose the look that makes them feel most confident. It's so important that everyone have access to the information and context they need to make the choices that are best for them—and it's important to build a community where everyone feels supported in their own decisions.
Internally, a monthly newsletter is being sent to highlight events the group is working on and ways employees can get involved.