Why did RealSelf start an advisory council?
The RealSelf Strategic Advisory Council was formed to further support our mission to help consumers make smart, confident decisions. The Strategic Advisory Council is made up of the Medical Review Advisory Board and the Business Advisory Board who work collectively to provide medical expertise and feedback for all of the products, services and content RealSelf offers.
"As a fast-moving technology company in the rapidly-changing aesthetics industry, it is imperative we keep our ear to the ground to stay ahead of trends to best serve the needs of consumers and doctors. Doctor feedback has always been a valuable part of our evolution and I am incredibly excited we've formalized the Council as part of our operations to ensure we are best serving the needs of our consumers and medical practitioners for decades to come," says RealSelf founder and CEO, Tom Seery.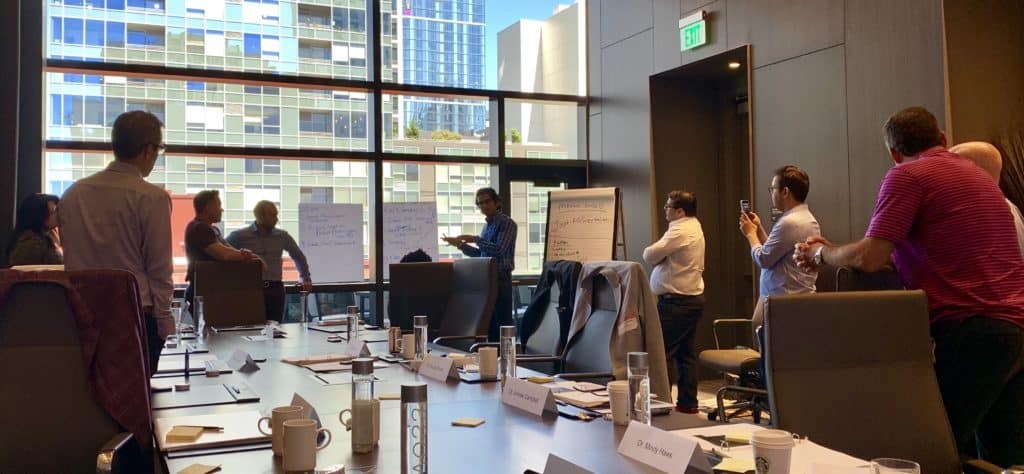 What do they provide us? Have we made any changes based on the advisory council?
The RealSelf Strategic Advisory Council provides us with valuable industry insights. As experts in the field, they each bring a unique perspective to the table that helps us make product decisions that best serve our consumers and doctors. Recently, the group has been helping provide feedback on some major company initiatives such as the launch of our new RealSelf Verified status, which helps aesthetic consumers confidently choose the right doctor.
Each board member attends 1 virtual meeting monthly and 2 in-person meetings a year during their respective terms. The in-person meetings consist of an intense 1.5 days of feedback sessions where the group evaluates strategies for how to grow the RealSelf business. Specifically, they look at how to ensure what we bring to market furthers consumer education, transparency and that RealSelf is THE PLACE for consumers to find and connect with the right provider for her/him.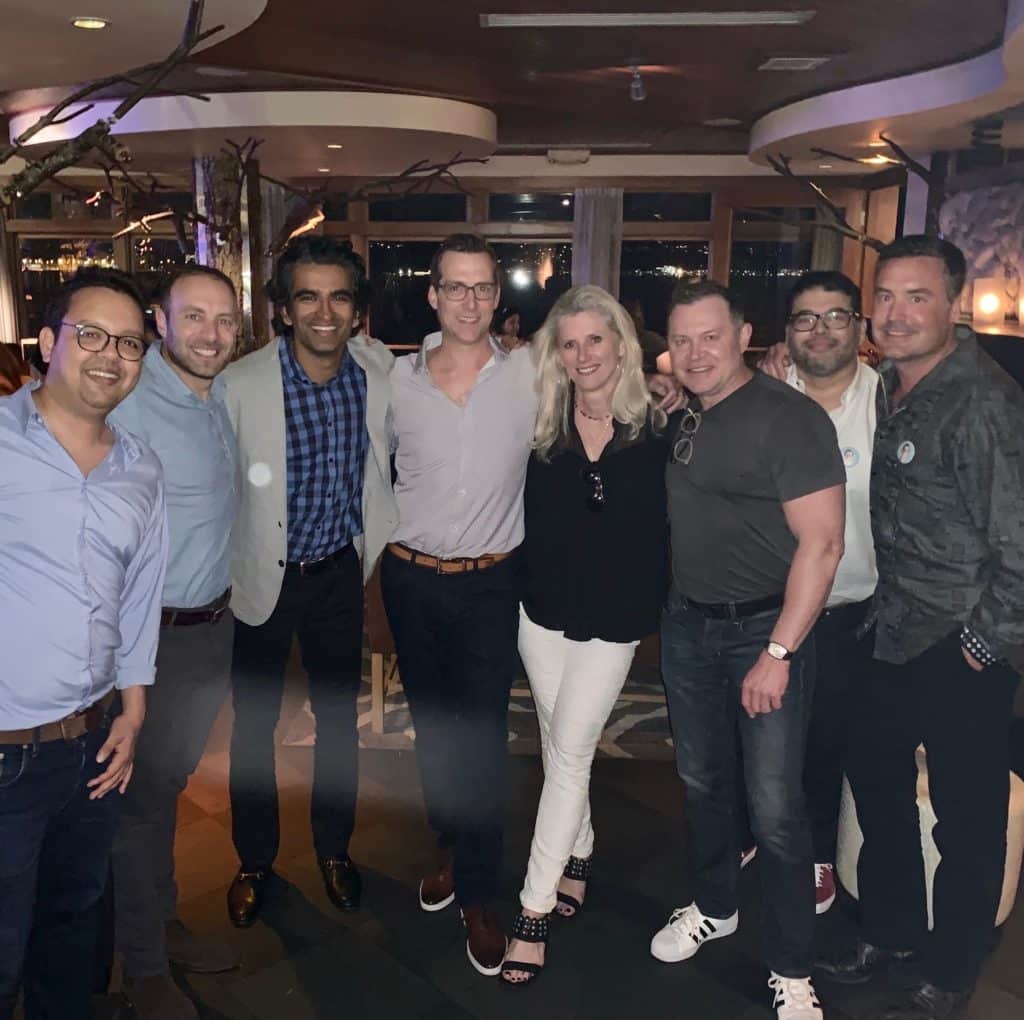 Who are the council members?
We are lucky to get to work with some of the top board-certified doctors and surgeons in the medical aesthetic industry. These council members are leaders in their field. They care deeply about the aesthetic community and actively work to bring increased transparency to the industry. In order to build a diverse group of council members, we have sought those with varying aesthetic specialties and varying stages of practice/experience.
What do the council members have to say about RealSelf?
"It's a large amount of unbiased information for patients. It's also a chance to showcase my knowledge to prospective patients."

– Dana Goldberg, MD
Board Certified Plastic Surgeon
"Having a resource such as RealSelf provides a foundation of information that is critical not only for consumers to better understand how to choose a procedure as well as a provider but also for providers to be able to engage with a more educated patient population from the start."

– Gregory A. Buford, MD, FACS
Board Certified Plastic Surgeon
"What I like most about RealSelf is the ability my patients have to interact with other patients and tell their own story."

– Melinda Haws, MD
Board Certified Plastic Surgeon
If you're a doctor or qualified provider and have a question about the RealSelf Strategic Advisory Council, you can email advisorycouncil@realself.com.