As a company with primarily a female audience, RealSelf also has a female-employee majority. However, we also have a strong team of men who are also passionate about our customers as well as the beauty and aesthetics industries.
We recently connected with Mark Sandritter, our digital marketing manager, to hear about his time at RealSelf, what beauty advice he's learned here, and much more! Mark has been with the company a little more than two years and has worked on a number of important consumer-focused initiatives throughout his time at RealSelf.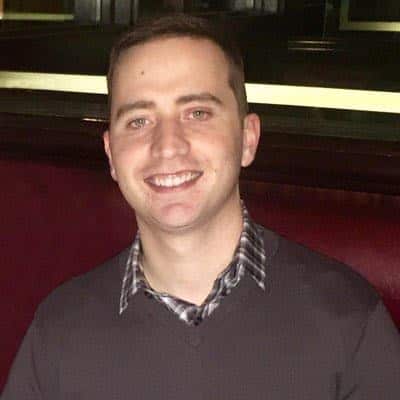 What is your current role? How did you initially develop an understanding of our customer's journey (on both the provider and consumer side)?
I am currently the digital marketing manager at RealSelf. I started at RealSelf as a senior content writer, and one of the first things I did was to start reading member reviews. Hearing directly from RealSelf members provides great insight into their perspectives, considerations, and journeys. I've learned so much from reading about the real experiences our consumers have every day.
In your opinion, what is it like working for a company with a female employee base that's more than 60%?
I think we are very fortunate to have the team we have. We have so many women who are tremendous leaders, are incredibly smart, understand the consumer unbelievably well, and make RealSelf a better company and better product. I'm lucky to be able to work with them.
What does modern beauty mean to you?
To me, modern beauty is the idea of making decisions for yourself, without the consideration of outside influence. Historically, societal norms, judgments, and opinions have played such a big part in the beauty decisions people make. Modern beauty eliminates the fear of stigma and puts the focus on doing what you think is best for you.
What is one of your favorite things about working at RealSelf?
I'm very fortunate to work on a great team, surrounded by really smart people who make work enjoyable every day.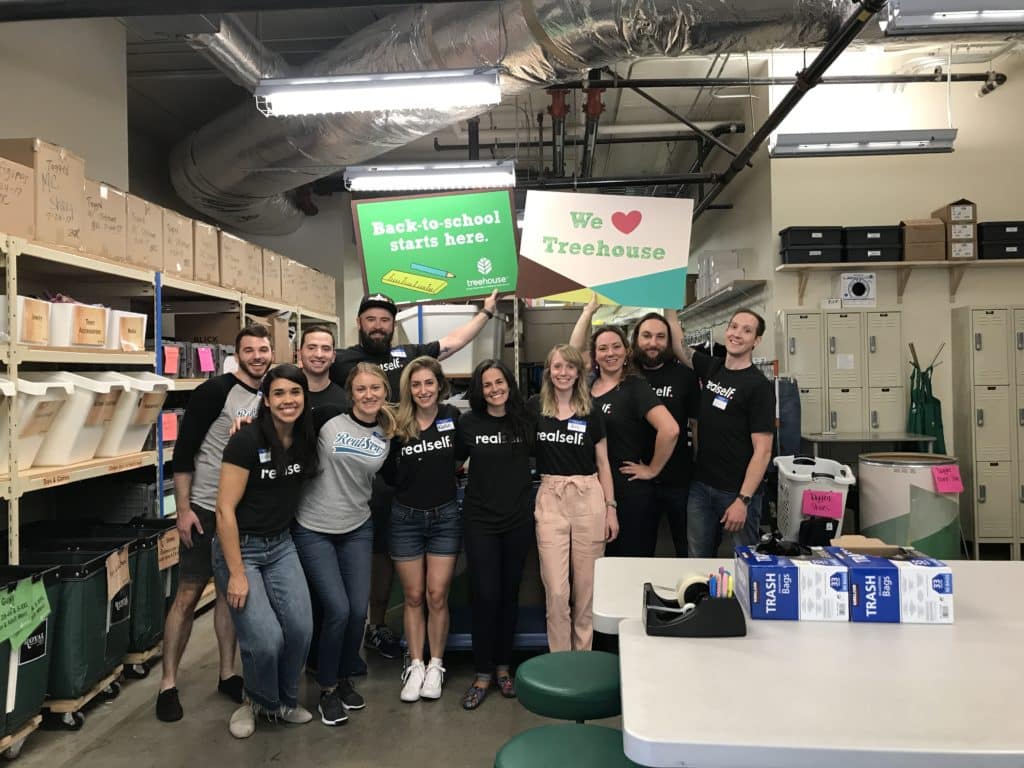 Where did you work before coming to RealSelf?
I worked at Vox Media, for their sports vertical, SB Nation.
What is your favorite skincare product/routine?
One of my biggest takeaways from my time at RealSelf is the importance of SPF protection. It comes up in so many conversations with doctors and among employees. I've definitely become more aware of using daily products with SPF.
We have so many treatment options on the site! How do you stay abreast of new treatments?
Social media is a great way to keep up on the latest and greatest. Following so many doctors, we see what new things they post about and monitor what our consumers are talking about.
Follow our RealSelfLife Instagram account to learn more about working at RealSelf and visit our Careers page to view current open roles!