As part of the Women Who Lead series, we are featuring incredibly talented female leaders from RealSelf each month. We will learn more about what leadership means to them and how they care for themselves in order to be the best possible leaders in their roles. 
The RS Women Who Lead resource group focuses on creating a supportive environment for personal and professional growth. Through intentional programming and strategic partnerships, the group is committed to fostering a clear ladder of success for women at RealSelf.
This month, we are featuring Amy Shook, from our recruiting team! She works with our marketing, analytics, and technical teams, to recruit top talent. Outside of work, she is busy planning her upcoming wedding and loves staying on top of all the latest beauty trends.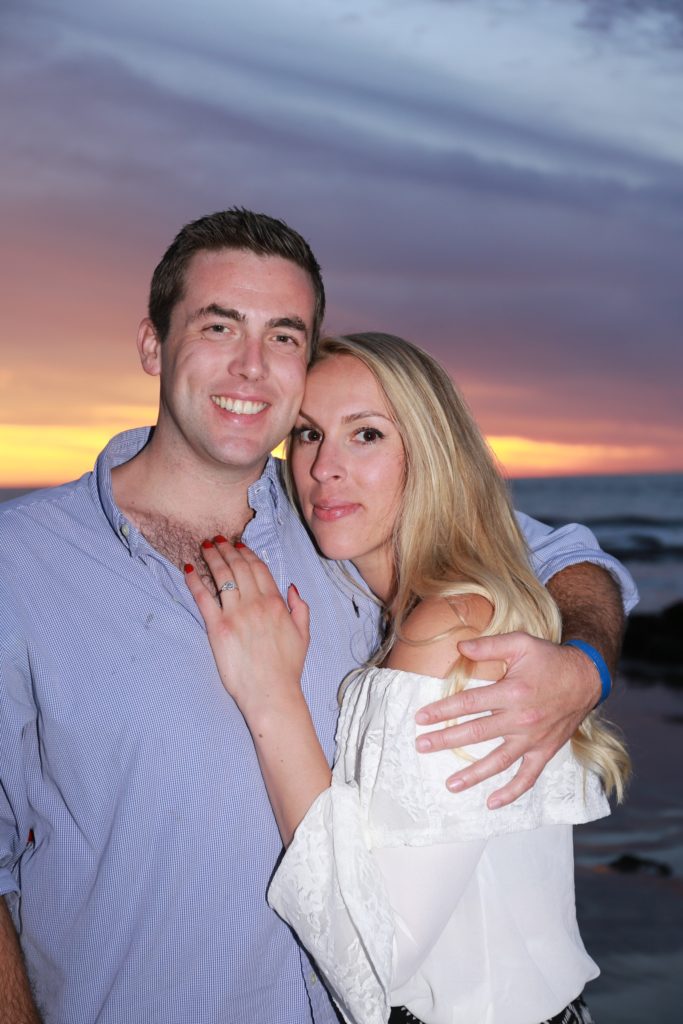 How do you "lead" in your role at the company?
I would say I lead in my role by having integrity, being kind, being trustworthy, and being transparent. As a recruiter, your two customers are the hiring manager and the candidate—and I think it's extremely important that you do what you say you're going to do; you are kind to others (just a good thing to do in general); you build that rapport and trust with the people you work with and the candidates you're helping to get a job; and you're always honest, no matter what the situation is.
How do you connect with our customers on both sides of the marketplace—consumers as well as providers? 
I talk with candidates who are consumers quite regularly, so that is one way I stay connected with our consumers. I am also an avid user of the site myself: I check RealSelf every single day, not only for treatments that I'm personally interested in but also for treatments I'm curious or don't know much about. I love reading consumer reviews and stories, and there is really no better feeling than reading a review from someone who gained all their confidence back after a treatment or procedure. It makes me so proud to work for a company that empowers people to make smart decisions that help them feel good about themselves. As far as providers, I try to attend any guest speaker sessions we have with doctors and brands we work with.
What is your favorite beauty/self-care routine/regimen? 
The three things I absolutely cannot live without are sleep (I need 8 hours but prefer 10), hot yoga, and getting my nails done. I practice hot yoga at least three times a week. Not only does it feel physically good to push and challenge yourself, it keeps me sane! I get my nails done every three weeks, and I've done that ever since I've had a disposable income. Some people say it's a waste of money, but it makes my heart happy—and I can't stand a chipped nail. Other things I love are rosehip oil (all over my face, neck, and chest, every single night), Collosol cleansing milk, face masks, and sunscreen. This list could go on forever, but we'll leave it at that!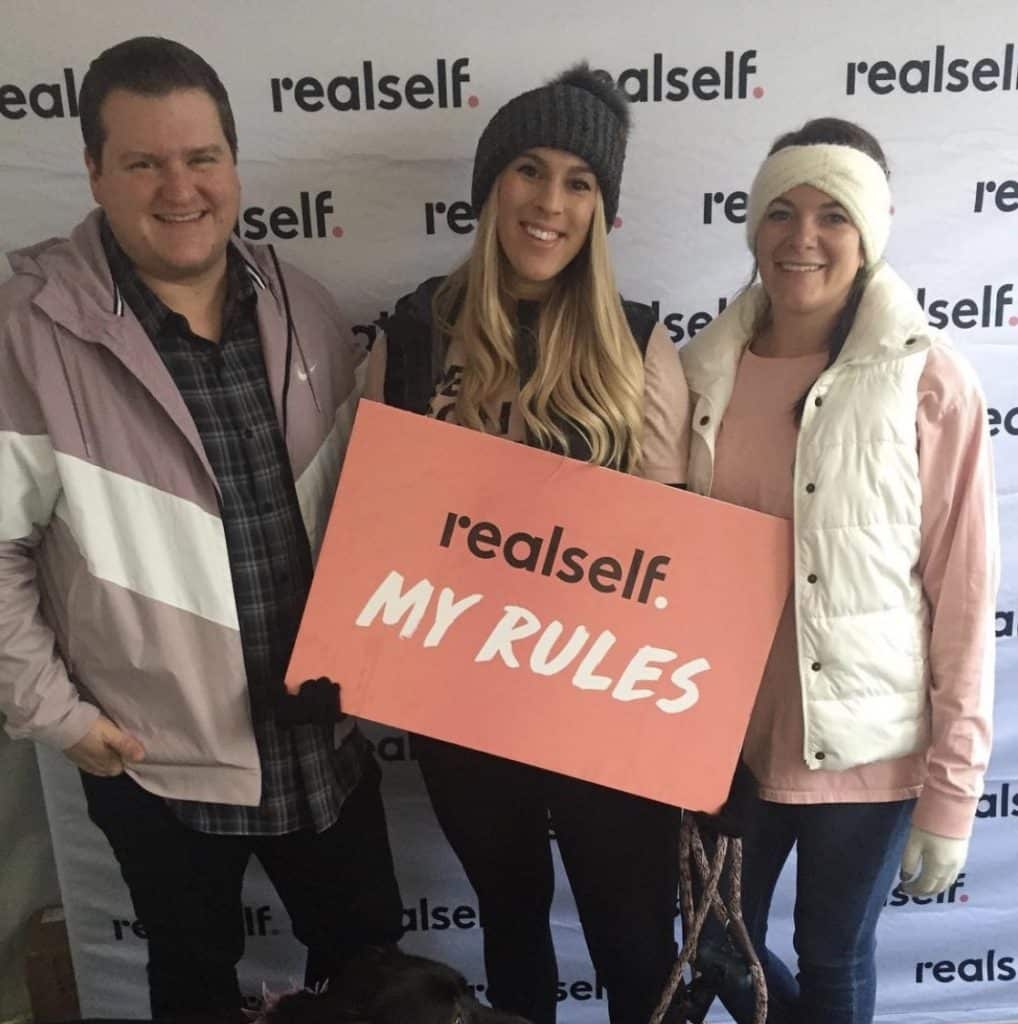 What does modern beauty mean to you?
This is a hard question for me, because we live in a world of filters and highlight reels—and it's so easy to get wrapped up in what everyone else is doing and what society tells us is beautiful and desirable, and it can cause a lot of anxiety and depression. To me, modern beauty means doing whatever you need to do to make you feel the most comfortable and confident in your own skin while, at the same time, remembering that what you see on Instagram isn't always real, has often been heavily edited, and took numerous shots to look that way. I love and obsess over all things beauty, but I try to keep myself grounded and not let highlight reels make me feel bad about myself. What matters most is that everyone feels beautiful and confident in their own skin—and if you need to make alterations to do that, then go for it! Stay in your own lane and remember: you do you and what works best for you, always! 
Internally, a monthly newsletter is being sent to highlight events the group is working on and ways employees can get involved.