RealSelf is proud to employ a growing number of incredible moms. For Mother's Day this year, we asked some of our employees to share quotes from our about their kiddos and we can't stop laughing at the responses!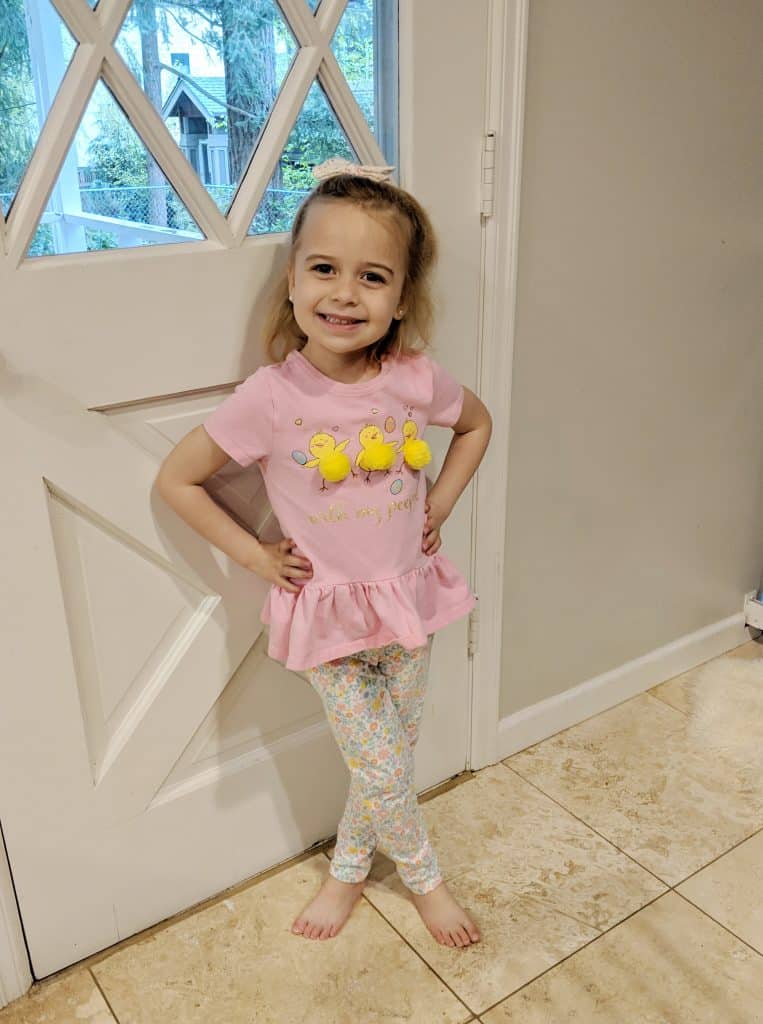 Heather, a senior manager on the RealSelf for Brands team, says her 5 year-old daughter Lyla "recently found out that 'humans' (how she refers to all people) can change their own names. Now she's petitioning us to change hers to "Jitterbug." Literally no clue how she even knows that term!"
Shelby and her daughter

Shelby and her family
Shelby, an account manager on the Customer Success team, shared that her daughter recently smacked her bottom and said, "Whoa mom! You have a HUGE BUTT! I'm going to play it like the drums." We honestly can't make this stuff up. . .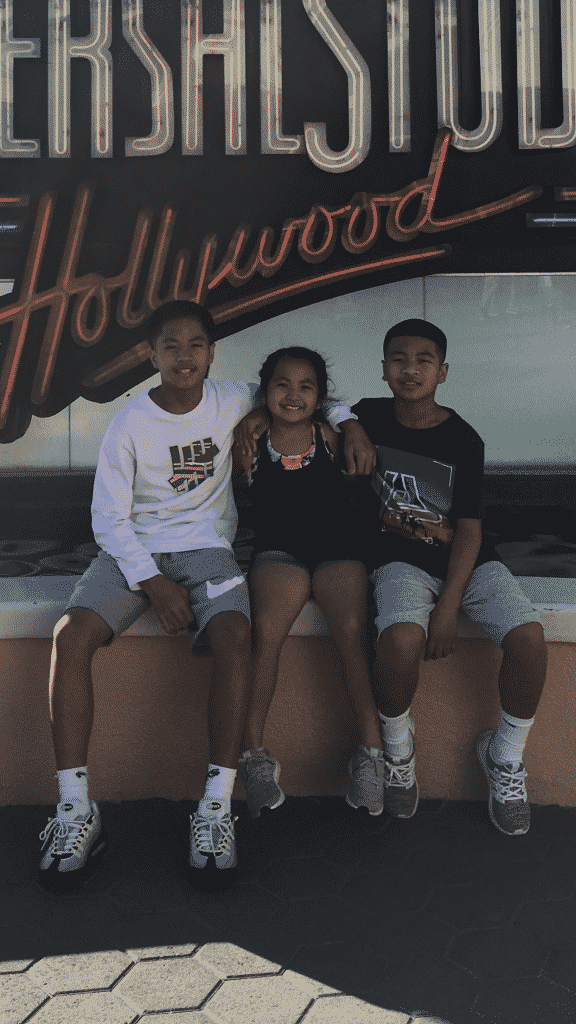 Sandy, an administrative operations specialist on our Customer Success team loves being a mom. She jokes that, "having three kids is like having little broke best friends who think you're rich."
One of our managers on the Customer Success team, Angie, has two daughters, ages five and three. These girls are absolutely adorable and equally hilarious.
"Mom, something smells really bad," 3 year-old Violet recently said. "I think it's you. No—it's me," she exclaimed, before going off to play.
In regards to Angie's cooking skills, her five year-old said, "Mom! This dinner is SO good. Sometimes dinner is not good, but this dinner is good. Next time, can you make dinner that tastes good?"
Later, she said, "Mom, I don't want to go to school because we have to wear shoes all day. Ugh."
Same, girl. Wearing shoes all day is the worst.
Angie with her two girls

Angie's daughters Alice and Violet
Sarah, our community engagement manager on the Marketing team has a 7 month-old son who can't stop showing off his two little teeth. She's graciously provided some translation into the entertaining world of Mason.
Mason enjoying avocado

Sarah and Mason

Mason sleeping in jumperoo
His current favorite food is avocado and he can't get enough of it, as you can see from the picture above. According to Sarah, this kid is in perpetual motion. One day, he bounced himself right to sleep in his jumperoo. Keep doing you Mason!
Jaime (below with her son Isiah) is one of our regional managers on the Customer Success team. "My kid is so hilarious," she says. "He makes me giggle every day. Being a mom is the greatest gift of all!" Isiah and Jaime take the best mother/son photos; we can't stop swooning.
Kesha, a manager on our Customer Success team, spends her time outside of work with this 8-month old smiley guy. Lately, he's been loving any and all food, pulling mom's hair, and the sound of his own voice. The kid clearly has style, and we love it.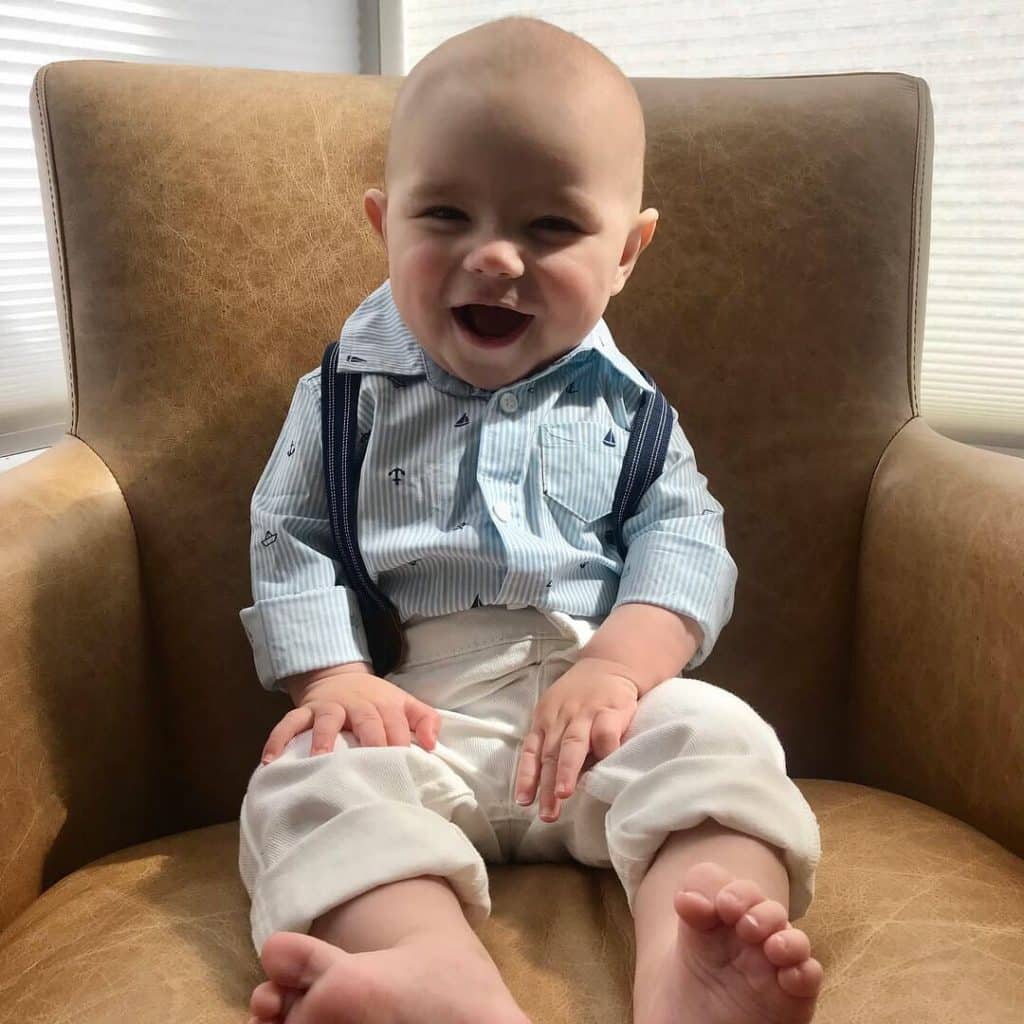 We're wishing all the moms out there a very happy Mother's Day. May your children bring you endless amounts of joy and laughter, on this day and every day.