Before we visited Camp Karma, we were lucky enough to witness the inspiring efforts of very talented surgeons and their staff at work in a busy hospital. After Dehradun we headed to Mumbai, where there's city almost as far as the eye can see. At KEM Hospital we met Dr. Vinita Puri, the head of the plastic surgery department that serves over a million people every year. She introduced us to her team, including a group of very resourceful students working on rehabilitation with patients.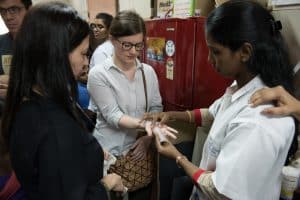 While her daily work with patients is inspirational, Dr. Puri takes it a step further. She's President-elect of the Burn Association of India and part of the founding team of a burn camp for kids with severe burn scars. At Camp Karma kids get to play games, sing, and dance with other children just like them. For a few days, they're all just kids—not the one with the scars, and it can make a huge difference in their confidence. Confidence they can carry back with them to their lives.
What's Next?
Beyond Camp Karma, Dr. Puri has plans to have an even bigger impact on the issue of burns in India. We heard from her, Dr. Aeron, and the visiting ReSurge doctors that up to 90% of the burns are preventable. And many of the debilitating scars could be avoided entirely with better treatment while the burn heals. The number #1 thing they all said was needed was more education about burn treatment, and to achieve that Dr. Puri wants to build an app for both emergency care providers and everyday people to learn the best methods for burn care.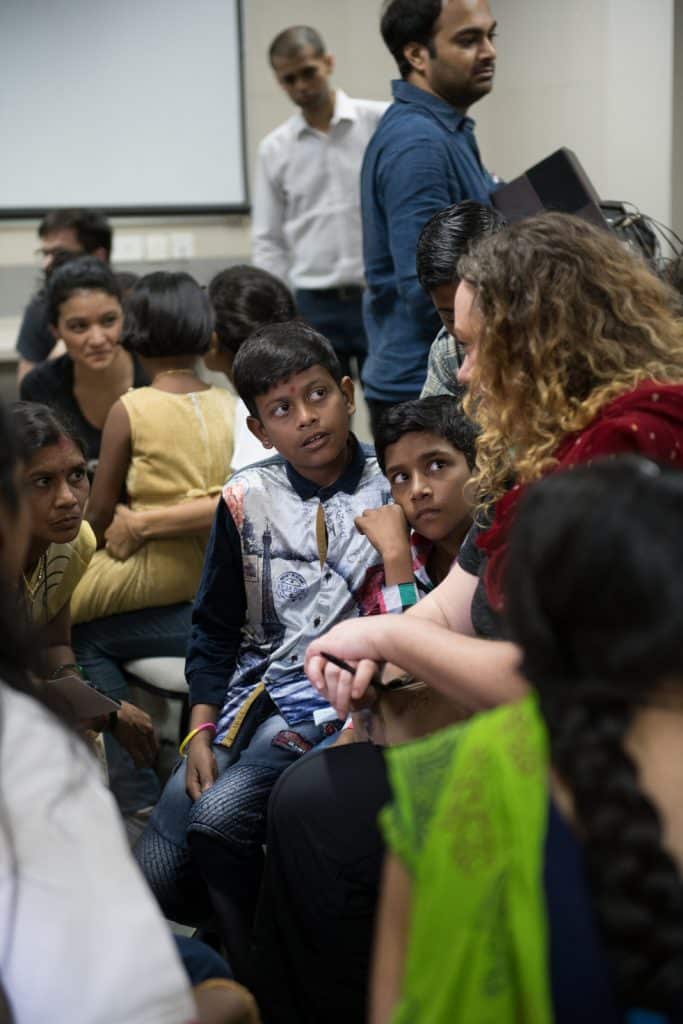 An app could help dispel popular myths about how burns should be treated during critical healing stages and teach effective methods for avoiding long term damage. Something as simple as wrapping burned fingers individually rather than wrapping an entire hand together can be the difference between feeding yourself and needing someone to hold your spoon for the rest of your life. ReSurge, Kush, and Dr. Puri are providing surgery to help people live more confident lives.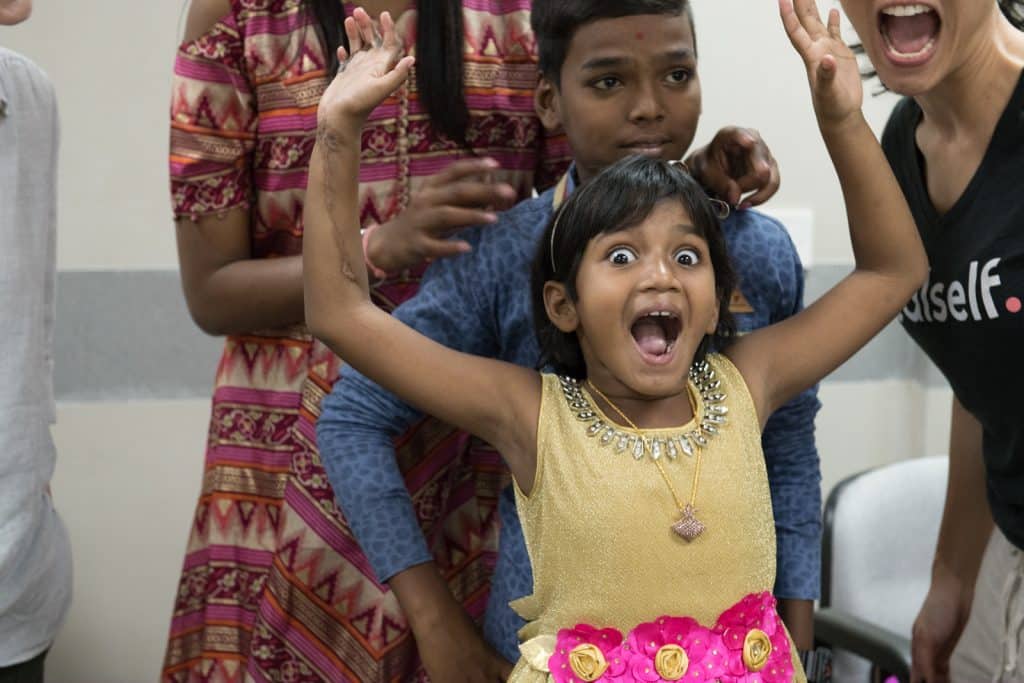 RealSelf strongly believes in helping people worldwide find confidence by getting access to skilled medical providers, connecting with other people like themselves, or learning about what treatment should look like.

Are you interested in helping people find confidence worldwide? We're hiring!

Learn more about RealSelf Giving.
Learn more about ReSurge.