Introducing the Women Who Lead blog series! Each month we will feature a new incredibly talented female leader from RealSelf. In this series we will learn about what leadership means to them and how they care for themselves in order to be the best possible leaders in their roles.

Recently, a group of employees formed RS Women Who Lead, an employee resource group focused on creating a supportive environment for personal and professional growth. Through intentional programming and strategic partnerships, the group is committed to fostering a clear ladder of success for women at RealSelf.
This month we caught up with Alicia Nogrady, our Director of Product Design, a new mother of two, and all around superwoman.

How do you "lead" in your role at the company? / What does leadership mean to you?
At the kick off for Women Who Lead, one of the aspects of this initiative that resonated with me is that all of us lead in some capacity regardless if we have manager or director in our title. I was lucky enough to have some amazing women managers early in my career, and one of my goals as I've taken on more leadership roles is to pay it forward. I try to lead with sincerity and empathy. I love getting to know the members of my team as people. My goal as a manager is to support them because when they do well, we all do well. I try to practice transparency in my communication, be their champion, and bring clarity to our work.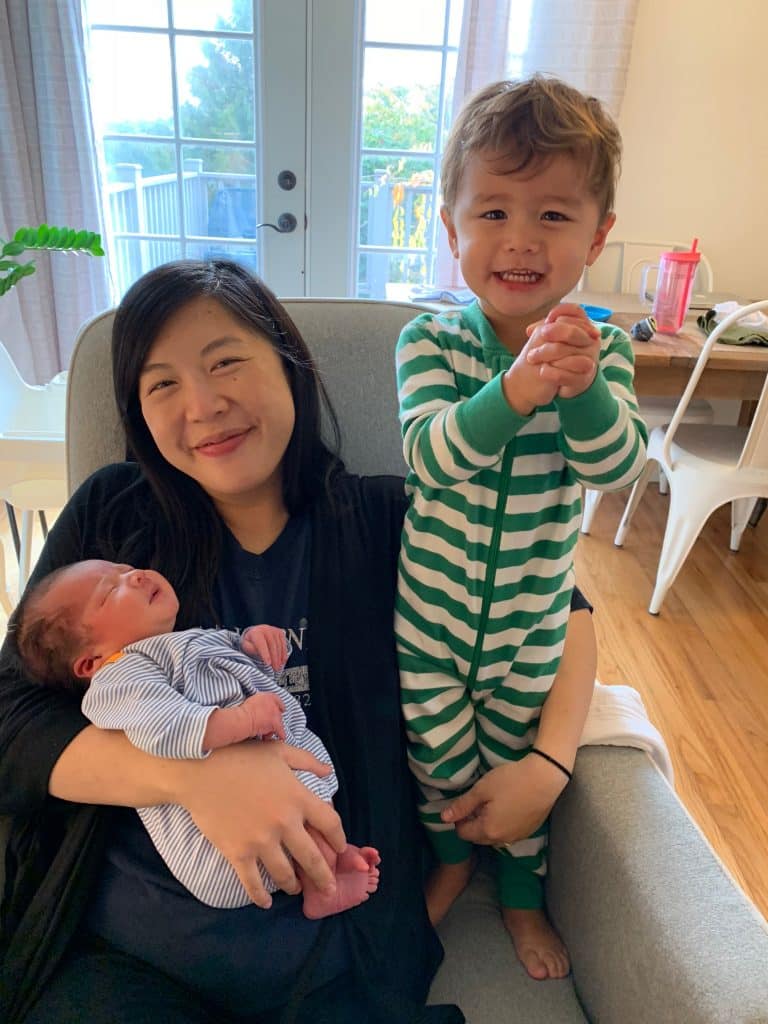 How do you connect with our customers on both sides of the marketplace?
I find it helpful to consider the entire picture when understanding our consumers and providers. We have access to a lot of data from our user and market research, analytics, AB testing, onsite surveys, community management, Connect & ConnectLocal calls, our sales team… I'm sure I'm missing other sources. I like pairing insights from behaviors at scale through our analytics with qualitative feedback. For me, there's nothing like watching someone struggle through using a product or talking to someone about their experience. That level of personal feedback is a reminder that we're building experiences for people to use.

What is your favorite self-care routine?
As a mom of two young boys, brushing my teeth in the morning feels like an act of self-care! Now that my littlest is settling into a regular bedtime, I have picked up my night skincare routine again. My favorite part is using a jade roller. I have no clue if it actually does anything but it feels like a great facial massage. My husband and I will watch some basketball or Netflix, and I'll jade roller away.

Internally, a monthly newsletter is being sent to highlight the group's events and ways employees can get involved.