This year we're celebrating International Women's Day and Women's History month the best way we know how, by empowering women. About 70% of our users and employees are women, truly making RealSelf a woman-centered company.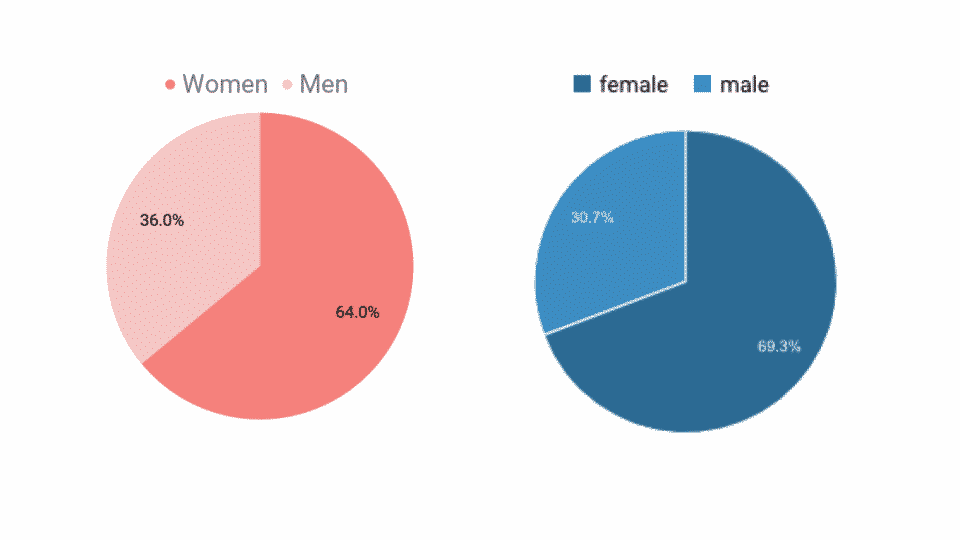 Celebrating and honoring women obviously can't be summed up in one day or even one month. It requires an ongoing, intentional effort from everyone all year long. As a company, we fully acknowledge we have a long way to go to bridge the gender gap but we are working diligently to change this.
Here are some ways RealSelf empowers women.

Recently, the company did an internal pay study auditing for gender discrimination and made adjustments wherever necessary to close any gaps. RealSelf will actively work against pay discrimination by regularly conducting these pay studies. Above all, we want women to have an equitable experience at RealSelf and an important piece of that is ensuring women are paid equally.
Earlier this year, we created Women Who Lead—an employee resource group that brings together women in the company who naturally lead in their everyday actions. The group calls out that leadership is not a title, it's part of who you are and brings together a mix of managers as well as independent contributors. The objectives of the group include:

Provide access to mentorship and sponsorship for women at RS.
Create a clear ladder of success for women at RS.
Create an environment that women want to work in.
Be an active member of the broader women in tech community through events and mentorship opportunities.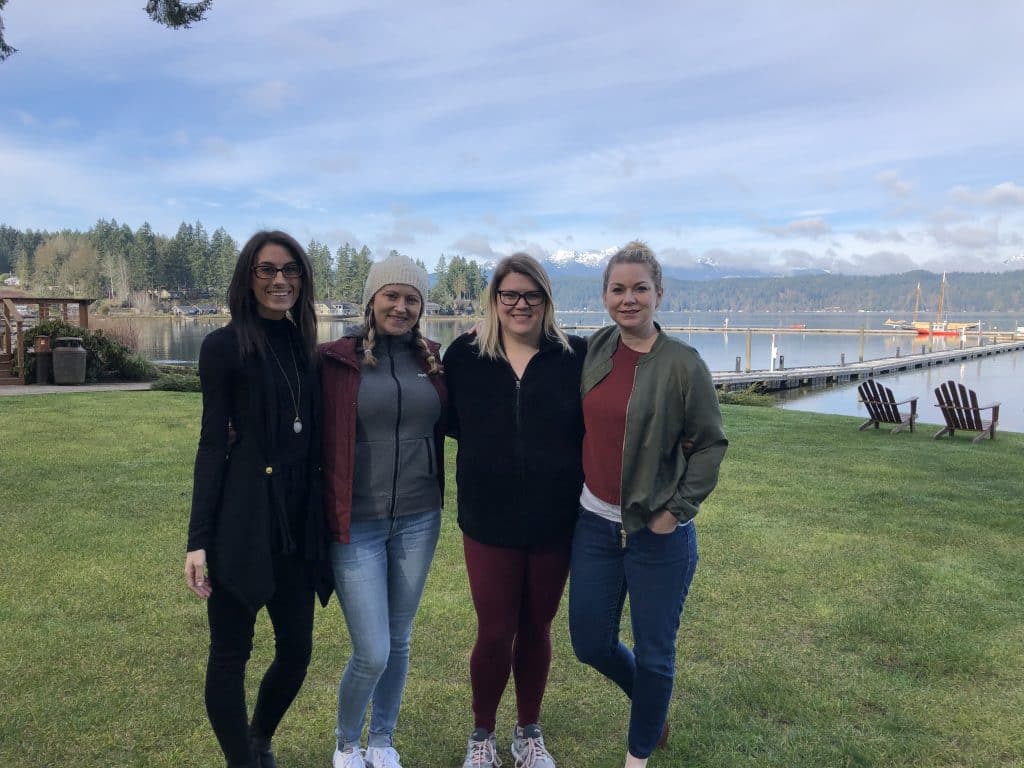 RealSelf offers a wonderful opportunity for emerging female leaders in the company to attend a women's leadership workshop known as Power of You. Many employees have already attended and rave about what an incredible experience it was both personally and professionally. Also, it takes place in the beautiful and serene setting of Alderbrook Resort on the Olympic Peninsula where it is easy to embrace the calm and focus on Y.O.U.
In compliance with the Fair Labor Standards Act (FLSA), RealSelf ensures breastfeeding employees are given reasonable break time in a private space. In our office though, we wanted to take it a step further. New mothers returning to work are given a special space known as The Mother's Room to pump if they are still breastfeeding. Our Employee Handbook states: "It is our hope that it [Mother's Room] is a relaxing and comfortable space should you need to use it" and it is exactly that. The room is a tranquil space that includes a refrigerator, sink, cozy chairs and all the essentials needed to clean and dry the various component parts required for pumping. There is even a wall where moms can hang photos of their little ones. It's understood by other employees that this space is reserved for new mothers only.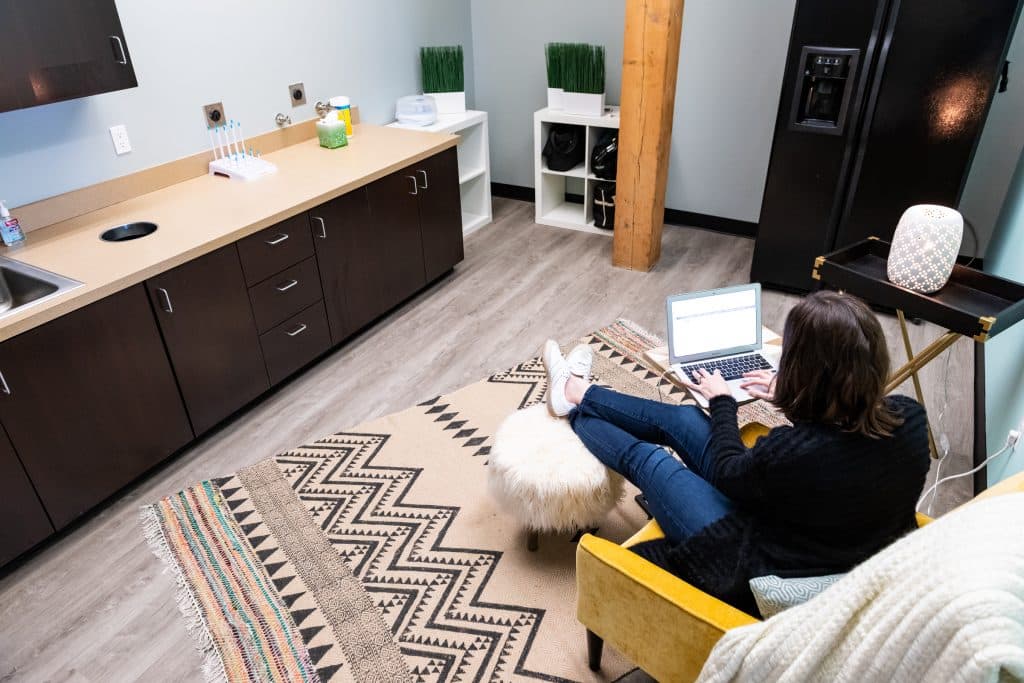 Interested in feeling more empowered yourself? Later this month, on March 27th at 6pm in our Pioneer Square office, RealSelf will host a free self-defense class for the public. This class will teach you the basic skills needed to defend yourself. Strategic Living, a local company run by women, will lead the class. Their mission is to teach women (and other populations perceived as vulnerable) simple and effective life skills to increase their safety against violence and abuse. Visit the Eventbrite page to sign up! Space is limited.
Stay tuned for RealSelf's new Women Who Lead blog series. We'll be regularly featuring incredible women from the company who do incredible things—on the job and in their communities.