RealSelf's Learning and Development Team recently launched its first pilot episode for an internal podcast titled, RealTalk. The purpose of the podcast is to offer an alternative way to communicate information to employees. Through featuring fascinating conversations happening around RealSelf work, the Learning and Development Team hopes to ultimately help build connections and inspire curiosity across the organization.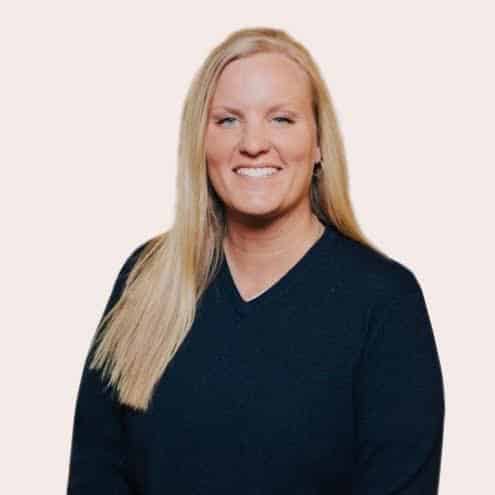 The first episode of the podcast spotlights Kirsten Mann, Sr. Director of Doctor Community at RealSelf. Having been with the company for over 8 years, Kirsten is able to clearly articulate the ways RealSelf has drastically evolved over time. The host, Alana Perry (Learning & Development Specialist), probes Kirsten on her leadership philosophy and how her particular style has allowed her to be successful in her role. The two eventually touch on the concept of Radical Candor, an idea derived from the author Kim Scott. Kirsten's stance on the topic was made obvious when she states, "I look at it as a sign of trust when someone gives me tough feedback." The conversation wraps up with a discussion regarding how the Doctors, our customer's, needs have changed over time and the impact that has had on our Sales Team's selling tactics.

We see the podcast as yet another opportunity to test an idea and learn from the feedback we receive from employees. Understanding how our employees best interact with and retain information is crucial to how we encourage and shape the development our people.