Written by Owen Robinson, Head of Learning & Development, currently up in his head.
To find success in Professional Development activities you need a lot of things. At the core – it is most important that you find direction & opportunity. Without direction your effort may lead you down a path of marginal benefit. Without opportunity, your chances at meaningful growth are low. At RealSelf we aim to provide our team members with direction in the form of well structured Objectives & Key Results, combined with quality quarterly performance feedback. We offer opportunity by way of challenging work in a highly collaborative environment. Last (but not least), we offer our team members the chance to direct their own career growth through our Professional Development Grant Program.

How we do it
Any employee at RealSelf can apply for a professional development grant to fund a learning experience with three criteria:
it advances the individual's career goals,
helps move the company forward, and
the applicant can commit to bringing their learning back to share with their team or the company.
Maybe they want to brush up on data analytics in order to enhance their understand of consumer behavior. Perhaps a focus on emotional intelligence can increase their ability to work well with others. Finding the right opportunity to feed this growth is also key. We see it in the form of Classes, Certification Programs, Conferences, and more. At RealSelf we're even testing options that may help us better understand our consumer. That means things like offering employees the chance to use a portion of their grant to reimburse an aesthetic procedure – literally walking in our consumers' shoes.
What story are you telling?
PD activities should help address gaps in a skillset. They should also fit with career goals. It can be easy to unintentionally choose an opportunity that provides marginal benefit. Most growth comes from challenges and experiences encountered on the job. When it comes time to seek a bigger or new challenge it's key to ask – What story does my career experience tell? If your Professional Development activities are scattered that's ok, but in many cases you want your story to highlight the hard work you've done to prepare for that next opportunity.

The Grant in Action
Recently, our Social Project Manager, Ashley-Rose, wanted to find ways to take our marketing work to the next level.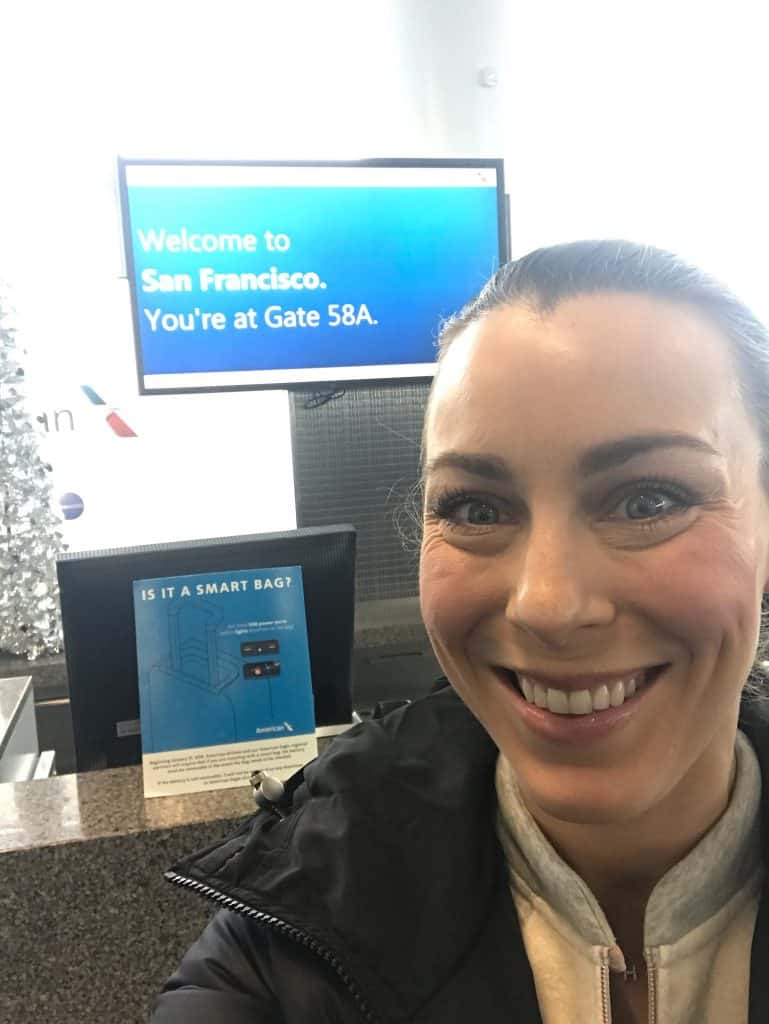 One of my favorite employee perks at RealSelf is the Professional Development Grant. I think it's a great benefit for employees to explore continuing education classes, network, and gain new skills. I was fortunate enough to attend a Content Master Class in San Francisco this December. Having the opportunity to learn from other marketers, in completely different city, really helped enrich my experience. I came back to the office feeling inspired and excited to share learnings with my team.

We've been in an exciting period of growth. Over 130 new team members joined us in the past year, and with this growth we have also increased our diversity to 62% women (37% women in tech), and 35% racial/ethnic minorities. What we've learned from the changing makeup of our workforce is that our approach to professional development needed to change as well. This individualized approach has dramatically increased staff engagement in meaningful learning experiences that also push our company forward. We know that our continued growth hinges on the individual growth of our team members.