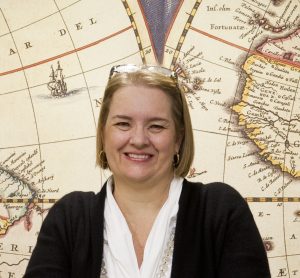 RealSelf has gained an important new team member with the addition of Christine Petersen to our board of directors.
"When I first conceived RealSelf, I often expressed my vision as building TripAdvisor for the face, body, and smile," said RealSelf CEO Tom Seery. "Ten years later, and with a thriving online community, I am delighted to bring Christine and her unique marketing and consumer insights to our board."
Petersen was a key member of the early leadership team at TripAdvisor for nearly a decade. At TripAdvisor, she served as Chief Marketing Officer from 2004 to 2010, and then launched and served as President of the company's TripAdvisor for Business group from 2010 to 2013.
Petersen also serves on the boards of London-based digital and print publisher Time Out Group, and Bankrate, Inc, a consumer financial services company based in New York City.
"As we continue to establish a category-leading lifestyle brand and expand globally, Christine will provide key feedback and guidance in a number of strategic areas," Seery added.
Petersen will serve alongside current board members Seery, RealSelf Founder/CEO; Rich Barton, co-founder and Executive Chairman of Zillow Group and founder of Expedia; and Mike Slade, founding partner of Second Avenue Partners.