If you popped by our office after 3pm on a Friday in August and no one was here to let you in, we apologize!  This August our team got out of the office a few hours early each week to spend time with friends and family enjoying the Pacific Northwest summer.
We made the most of those extra hours, and got to know each other a bit better by Slacking the fun back to the team on #MyRealSelf.
Here are some of our favorite #MyRealSelf moments – we hope #YourRealSelf has a great Labor Day weekend!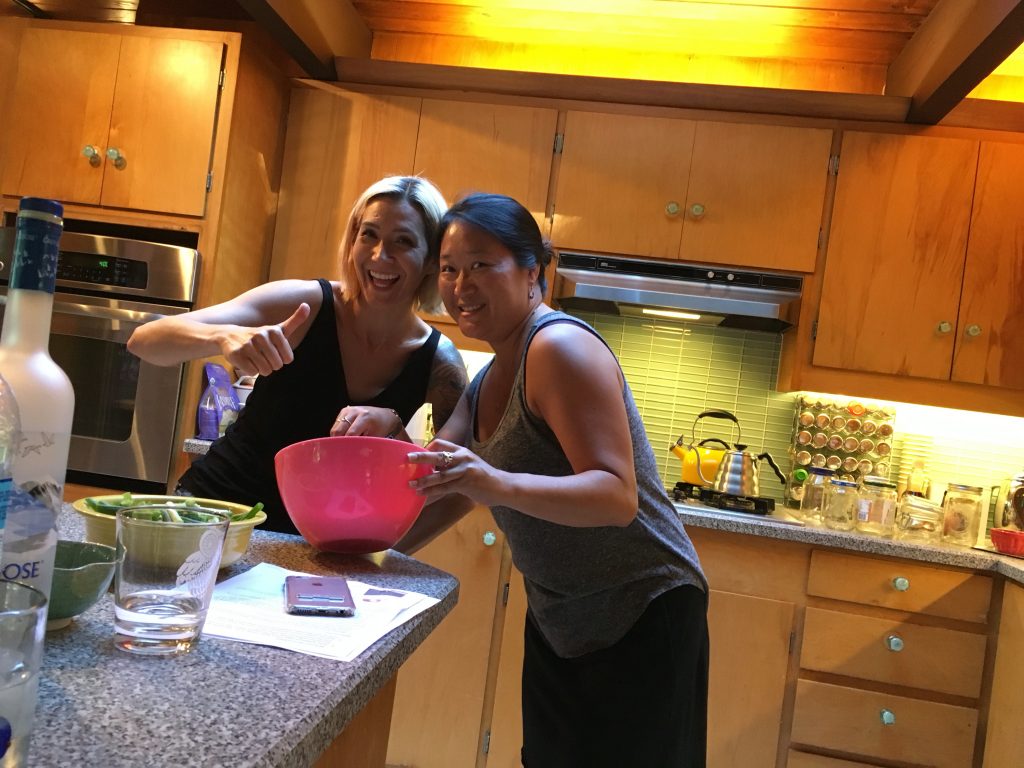 "#myrealself getting our Asian on!" – Mia Fahmie & Marie Thacker, UX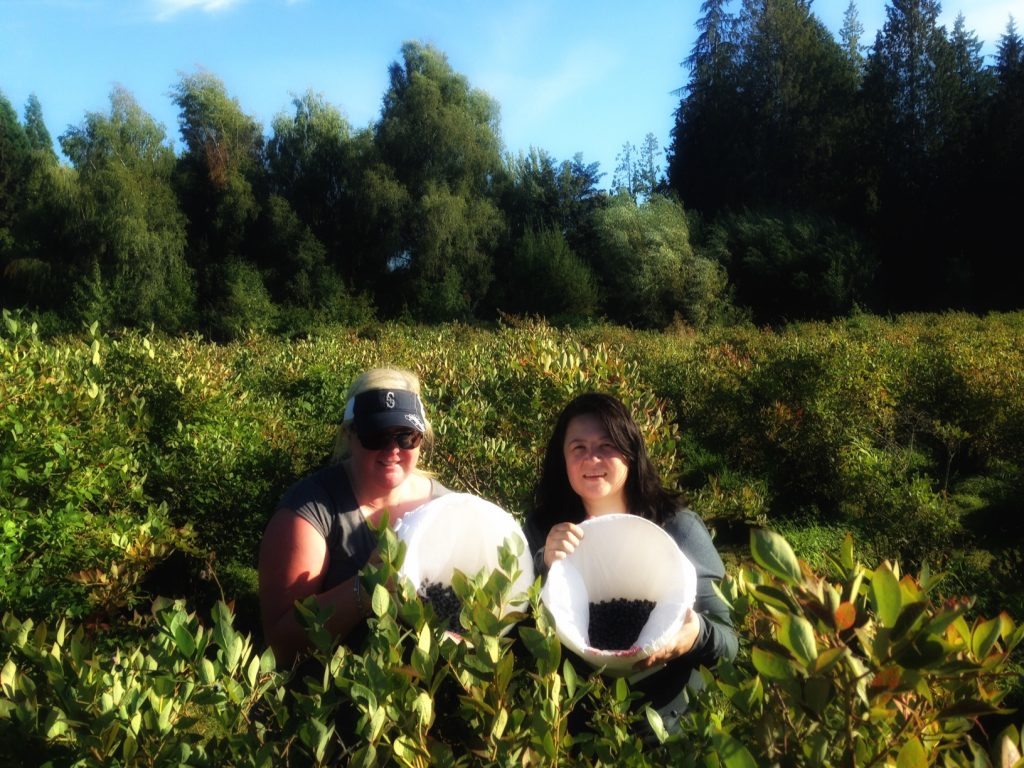 "Blueberry farm #myrealself & @Eva.Sheie" – Maureen Ezekwugo, Doctor Community & Eva Sheie, Practice Development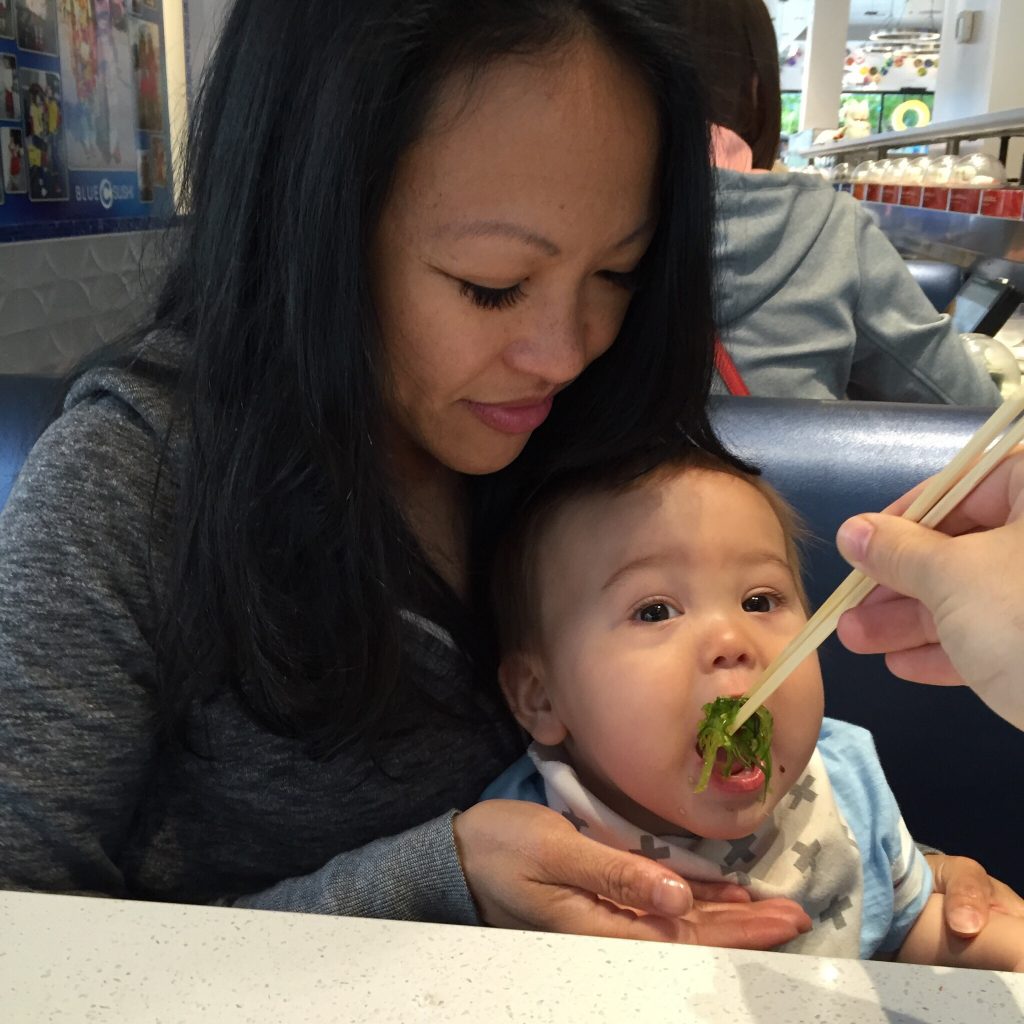 "#myrealself and my really happy family having a proper meal. Grateful to have the extra time to be able to show this kiddo how to use chopsticks and eat seaweed!" – Patricia, Product & Engineering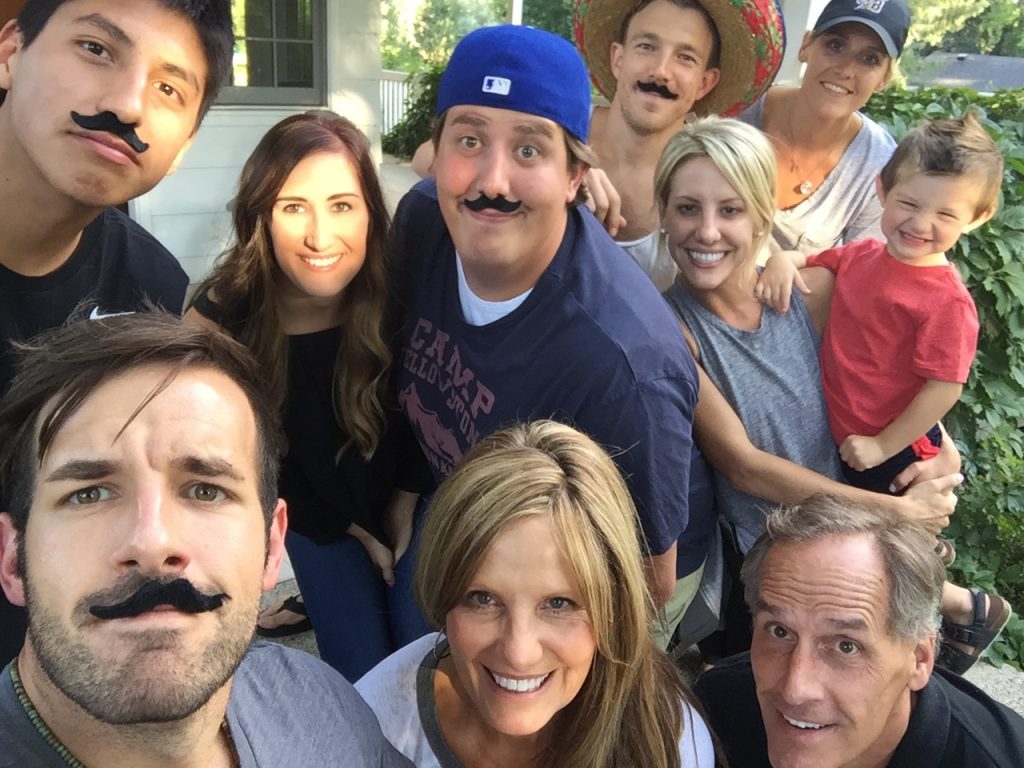 "#myrealself #myrealbroinlawsfiestabday" – Kelcy Heringer (middle, right), Market Development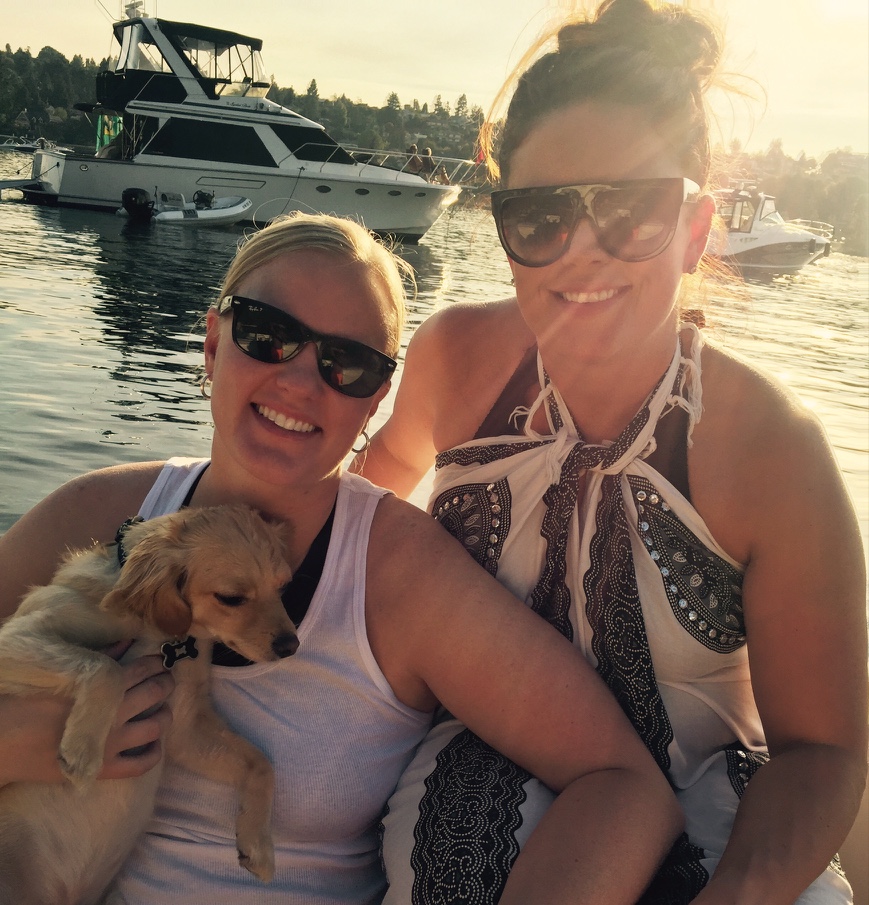 "#myrealself on a boat." – Kirsten Mann (left), Doctor Community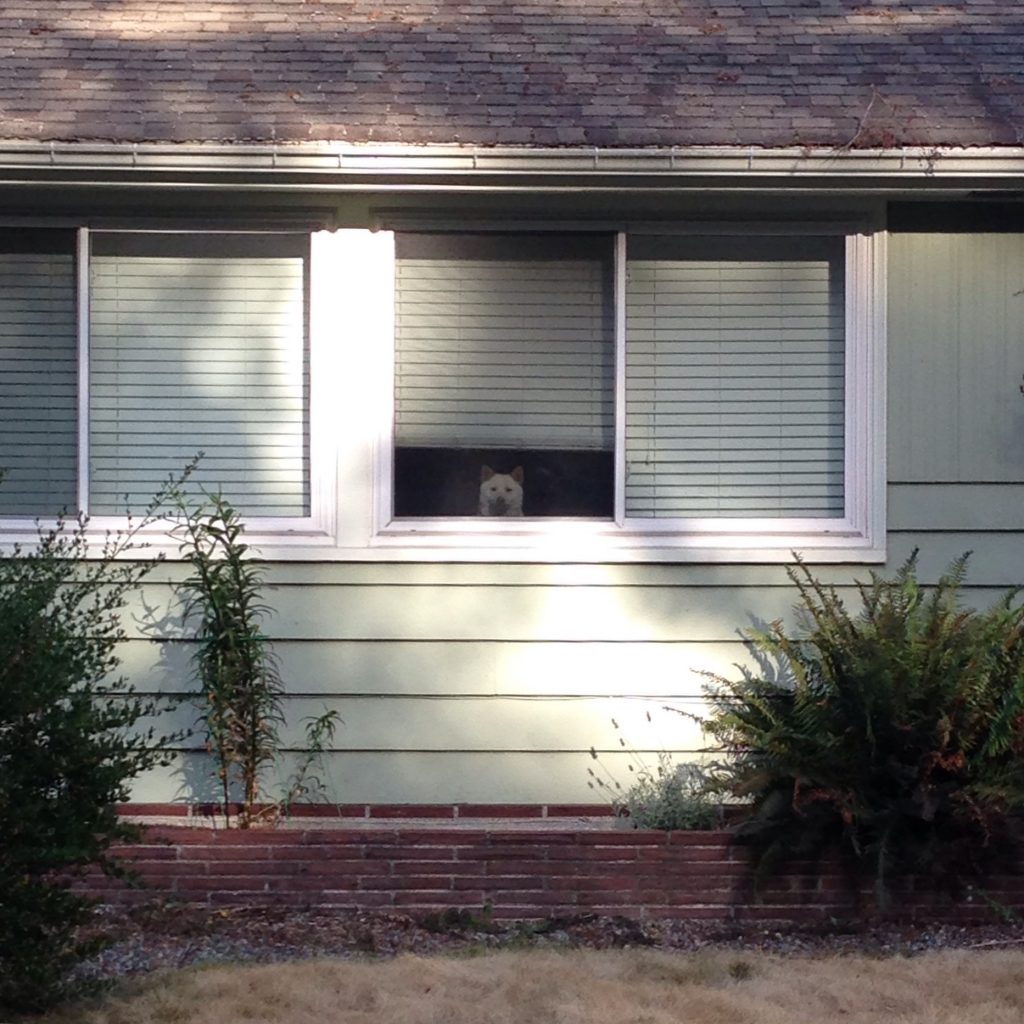 "#myrealself…when I get home from the gym" – Finnian Durkan, Recruiting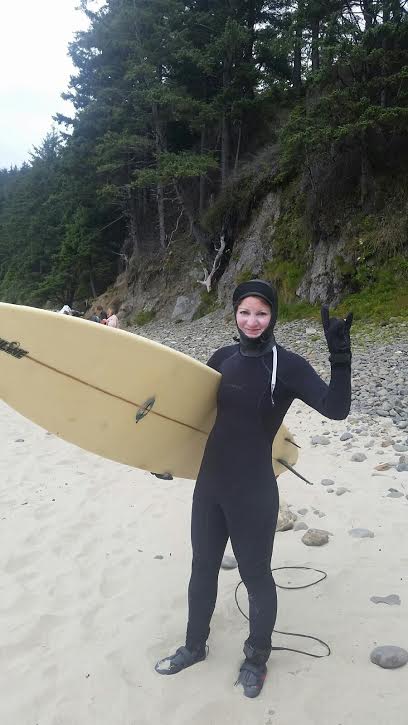 "#myrealself" – Molly Brown, Content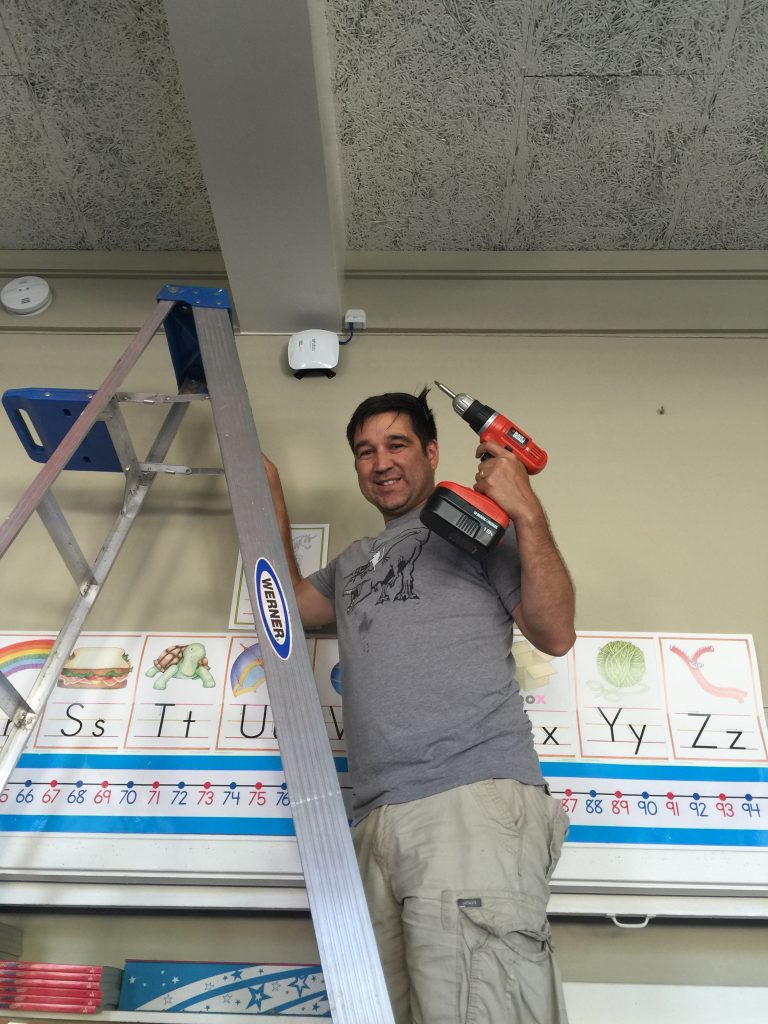 "#myrealself volunteering at the school" – David Berge, Engineering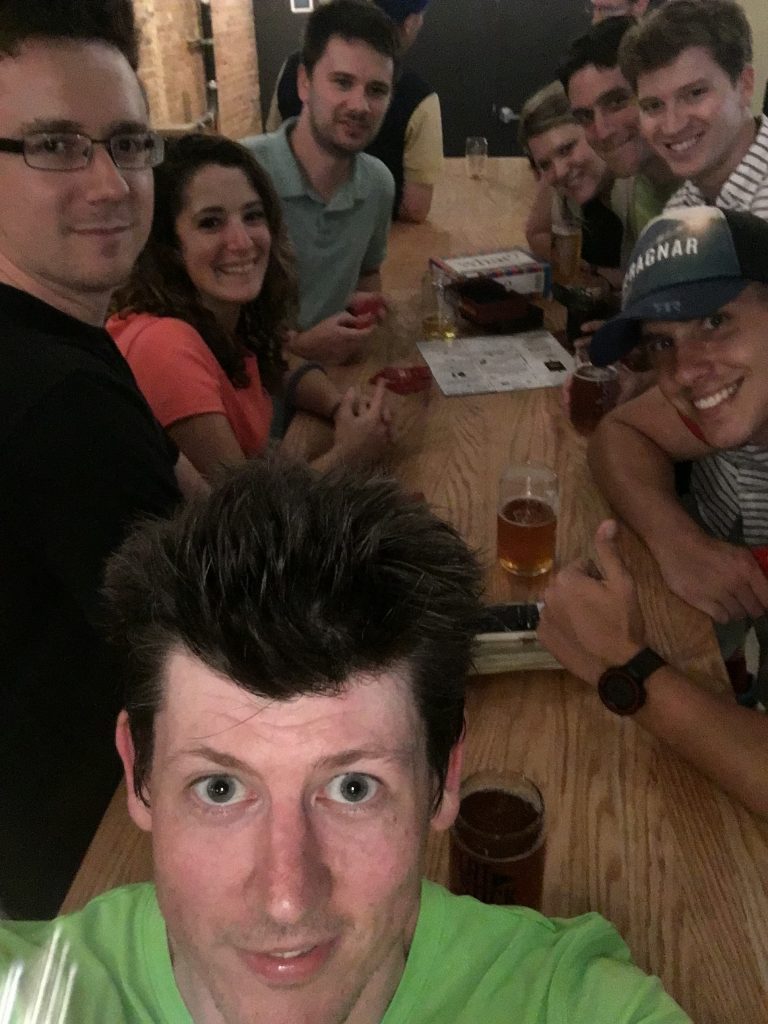 "#MyOtherRealSelf" – The Analytics team + Tobin (Doctor Community)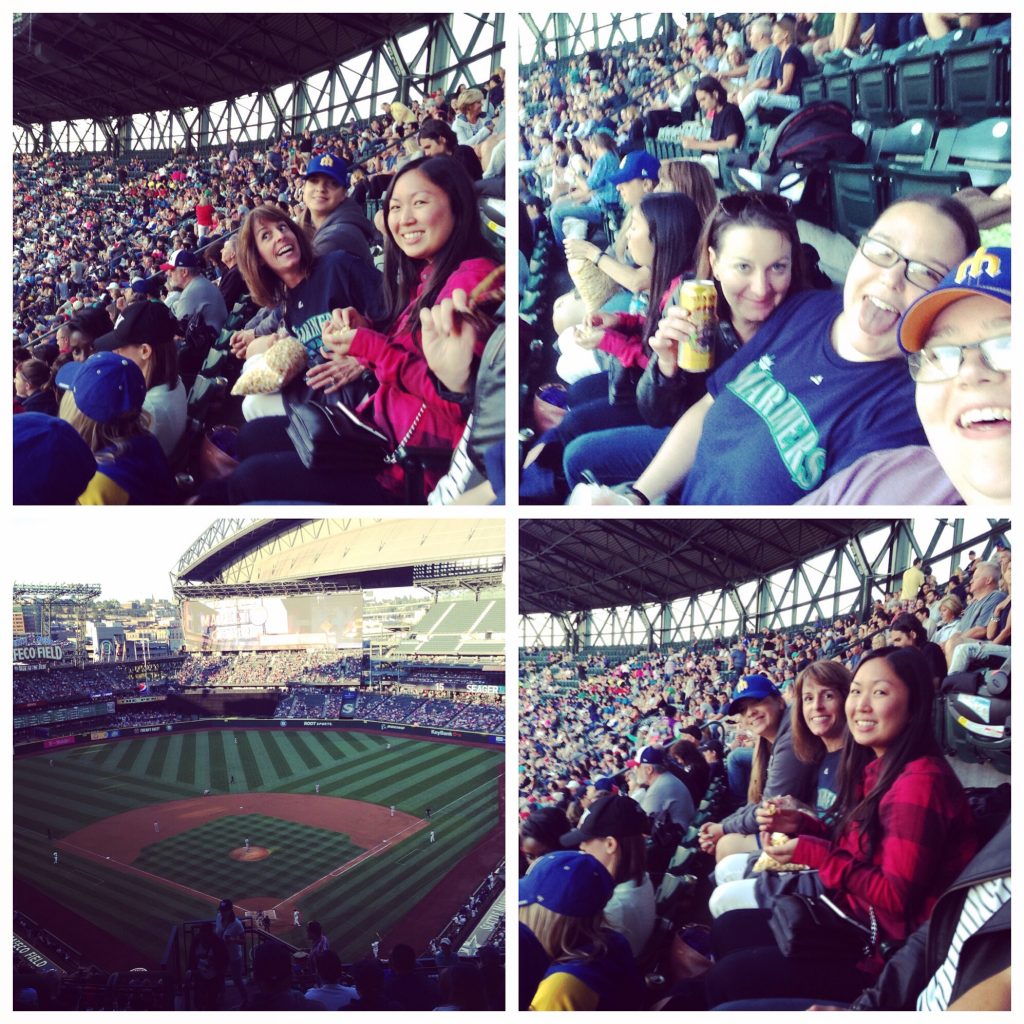 "Sharing our #myrealself a day early!" – The Community Team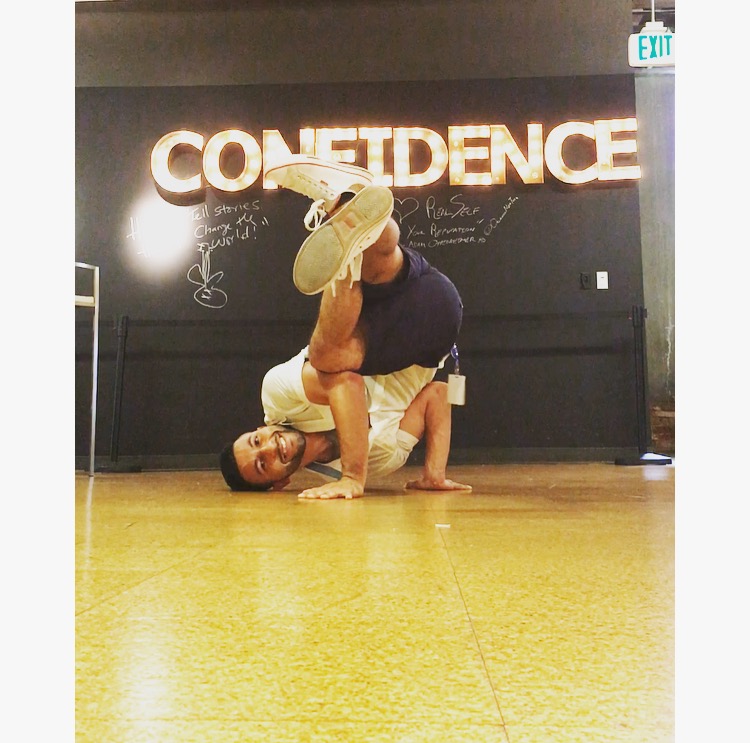 "One week in and i'm already lovin' it! Thanks everyone and I can't wait to meet more of you all! #myRealSelf" – Fabio Pena, Finance
Join in the fun. Check out all our jobs.