Being the star of a rap video was never in the cards for me. I'm a software developer, game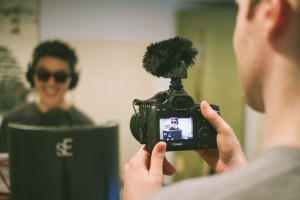 r, and cellist born to strict, conservative Asian parents. So when Brandon O'Larey, our executive video producer, approached me with the idea for "#CodeTuesday," I'm sure you can believe I was stunned. So much so that, at first, I declined.
It wasn't until we met for coffee the next day that I got a true sense for his determination and dedication to the project. His excitement was infectious. He told me he believed I could do it. Who could say "no" to that? (Our CEO, Tom Seery, couldn't.)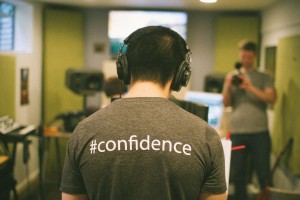 It took the collective effort of the engineering, product, and design teams to land the lyrics for the rap. We went line by line, a group of nerdy RealSelfers pulling together to write Grammy-worthy lyrics which would inspire software developers far and wide. You know you're in good company when a colleague suggests you add the words "tight-ass code" to improve the flow of a line. There were no merge conflicts with that change.
I practiced and practiced until I could see myself on stage with Drake at CenturyLink Field. It wasn't until the morning before t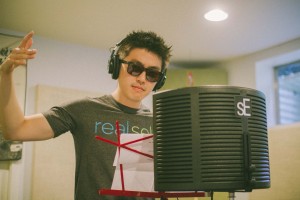 he recording session that I began to feel anxious. Lucky for me, Brandon had a 24 of Olde English and a brief hip hop history lesson prepared as we walked into the studio. After a few short hours of head bobbin', hand wavin', and beat droppin', we were out the door brimming with confidence. This is going to be good.
The track was ready and the beat was right, so we threw a party in the office. If you cover the windows, turn down the lights, and blast some rap music, our office becomes a club and our team hot and poppin'. We didn't wait for an earthquake to bring the house down. I'm glad we caught it all on camera.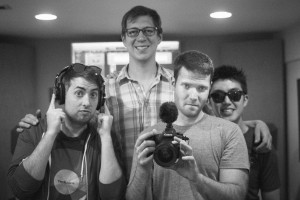 Want to join the RealSelf Crew? Apply now!